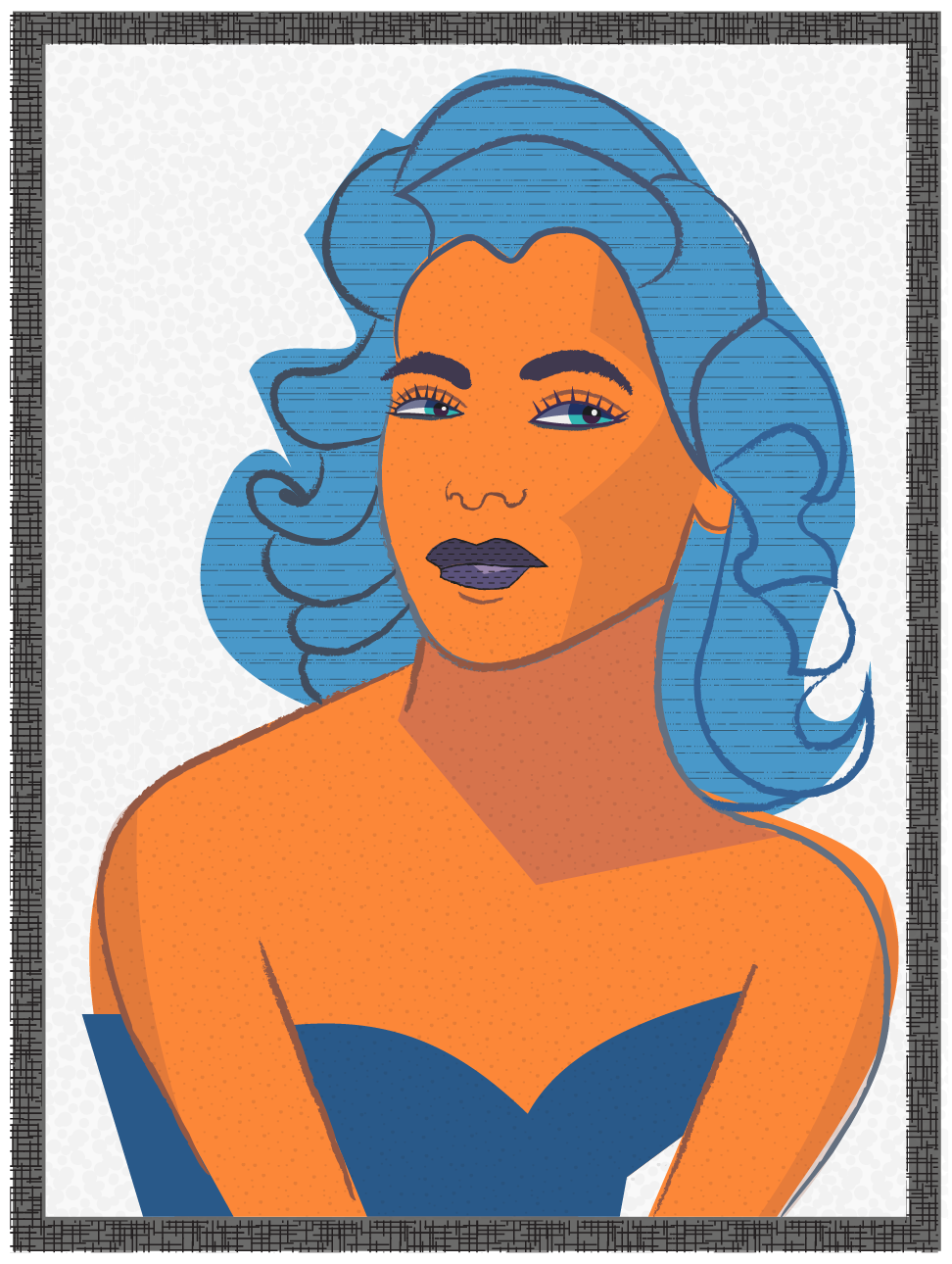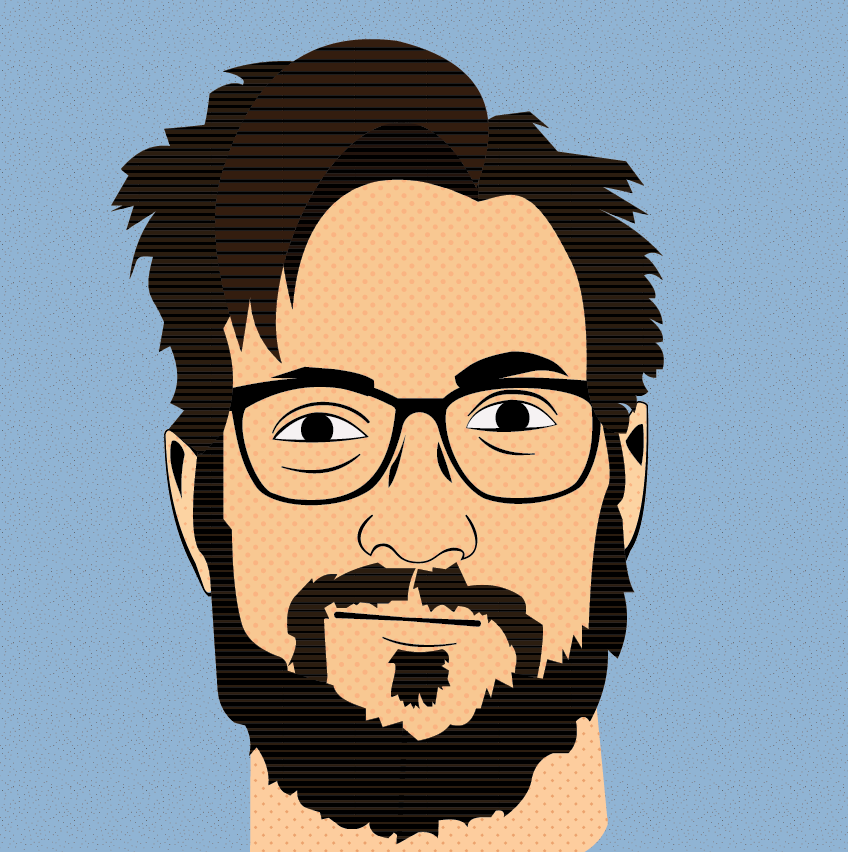 PATTERN PORTRAITS
Ava Gardner, Ellen Friedman (my mom!), Bradley Einstein.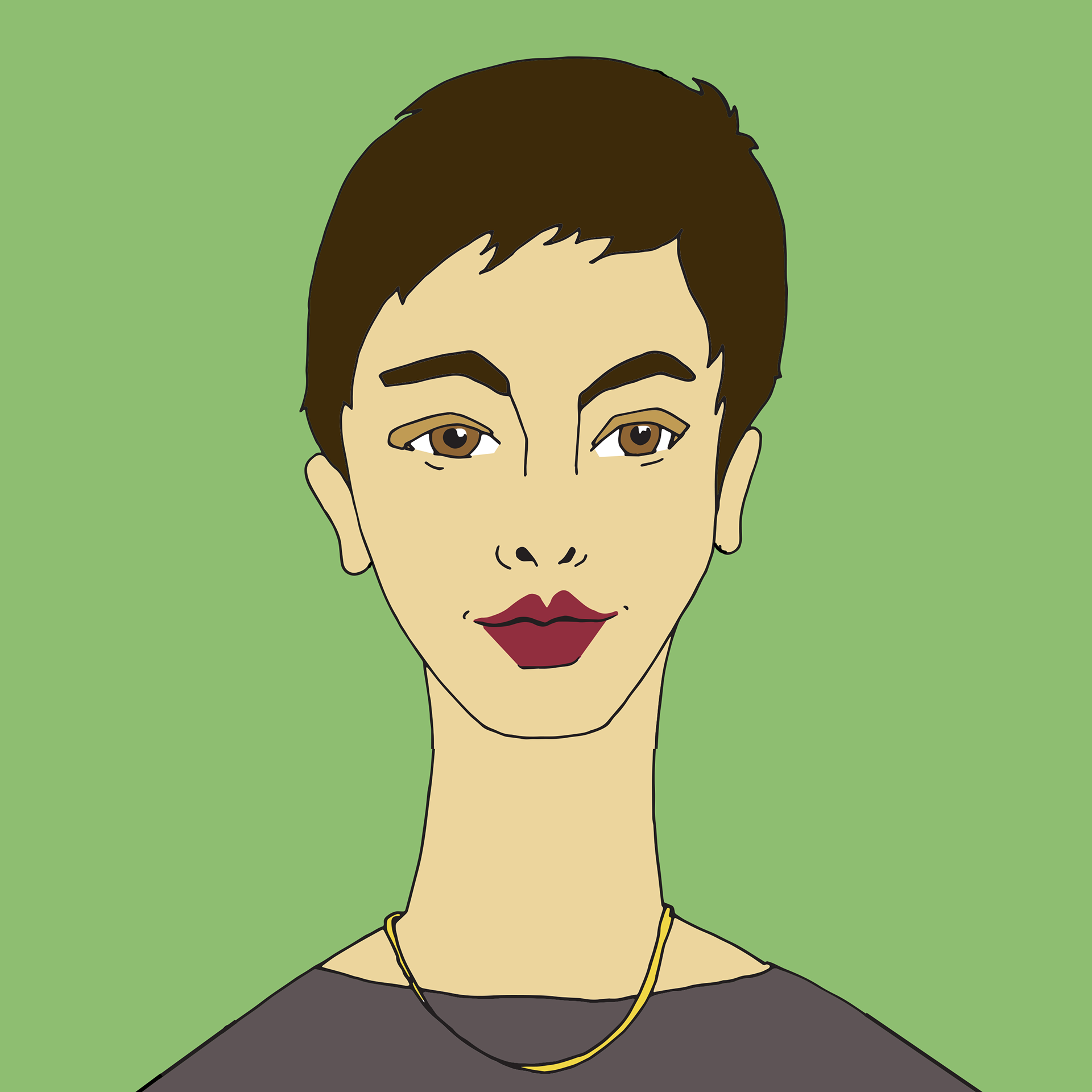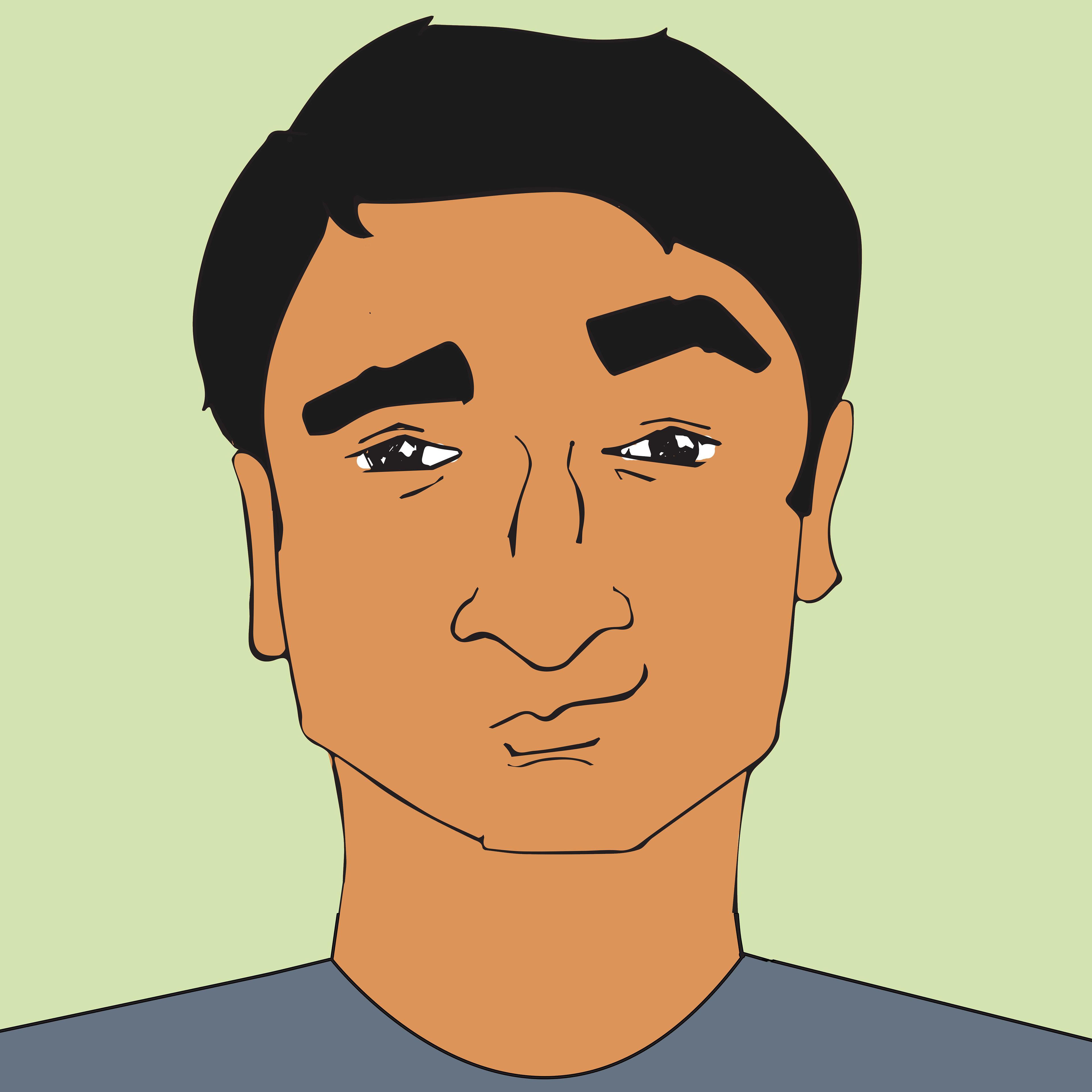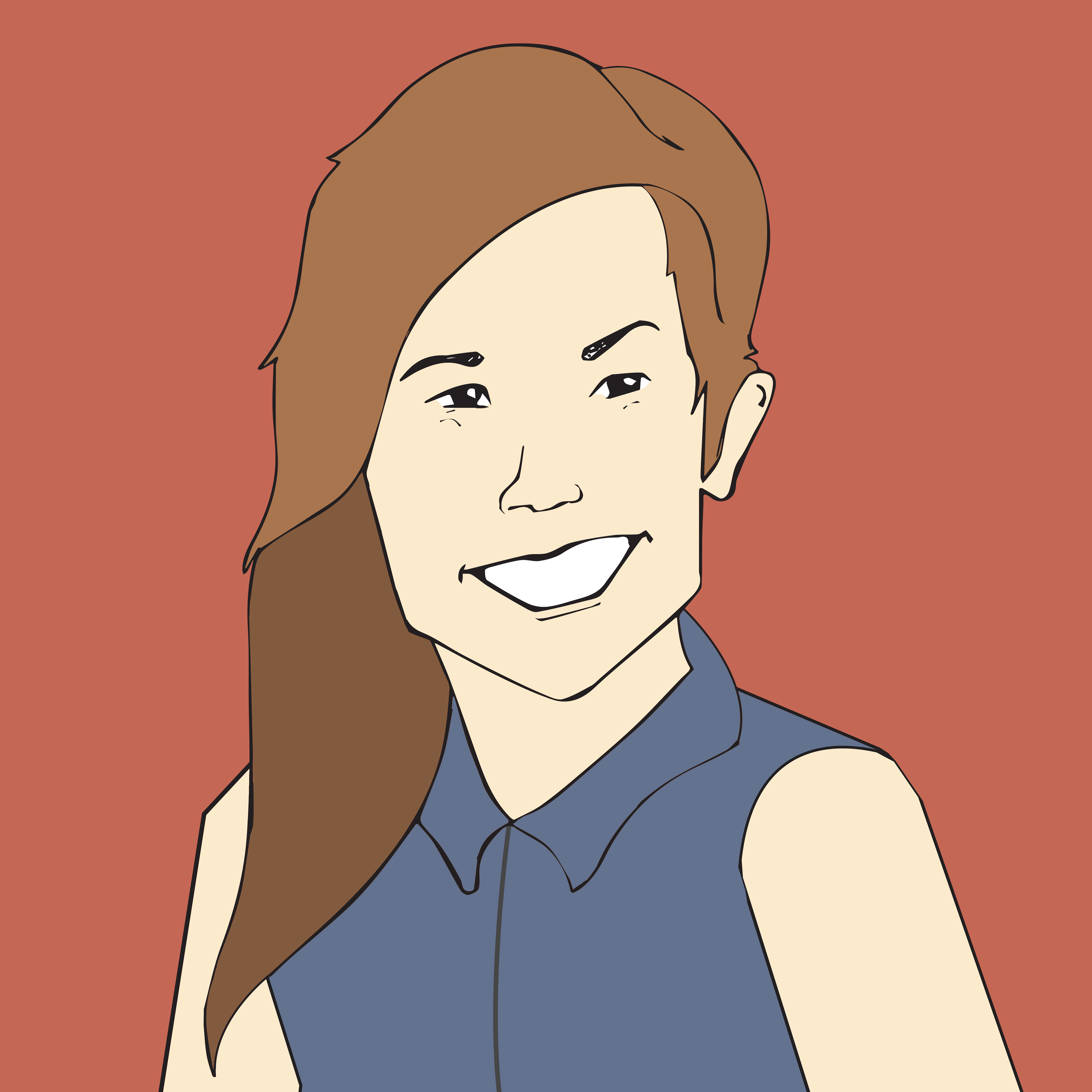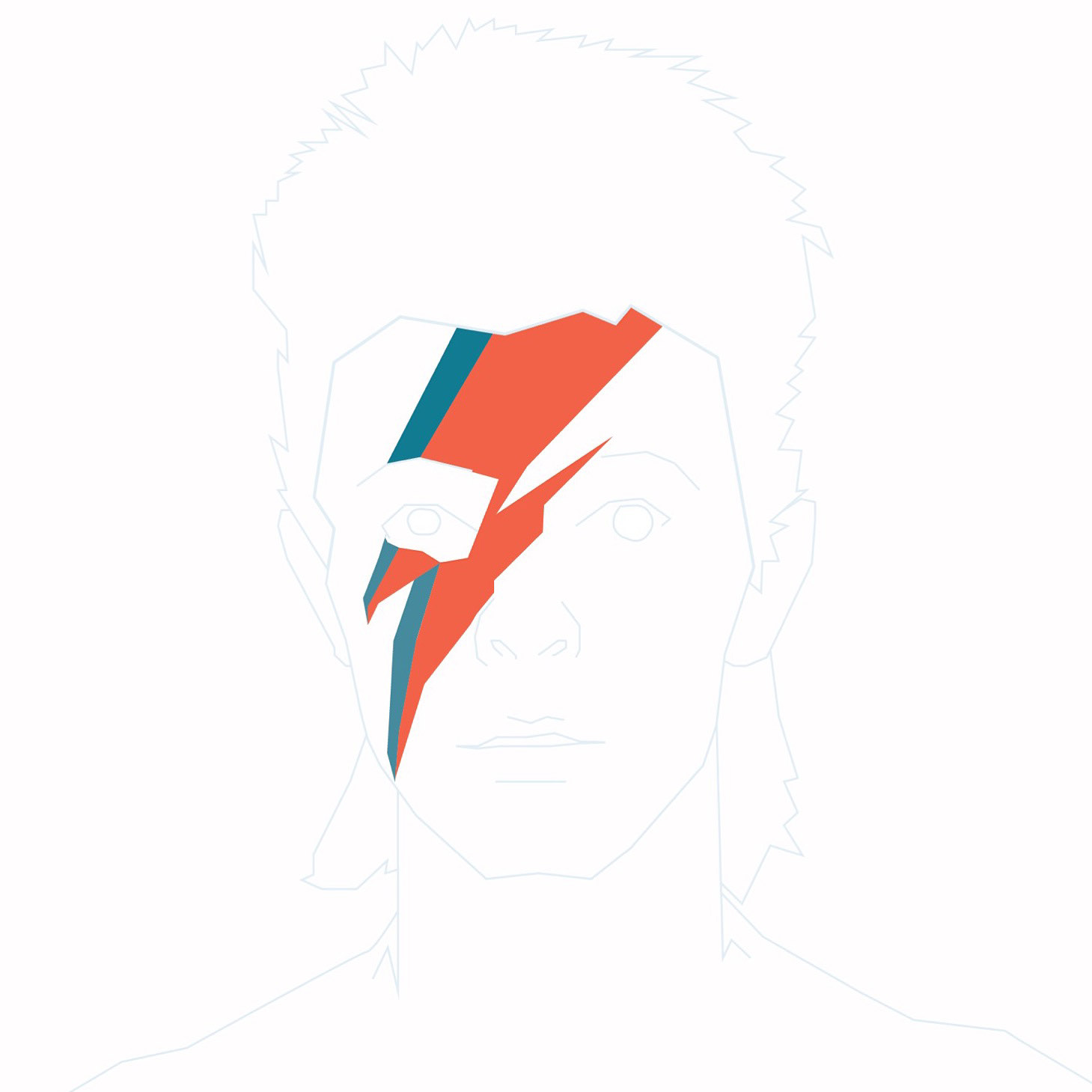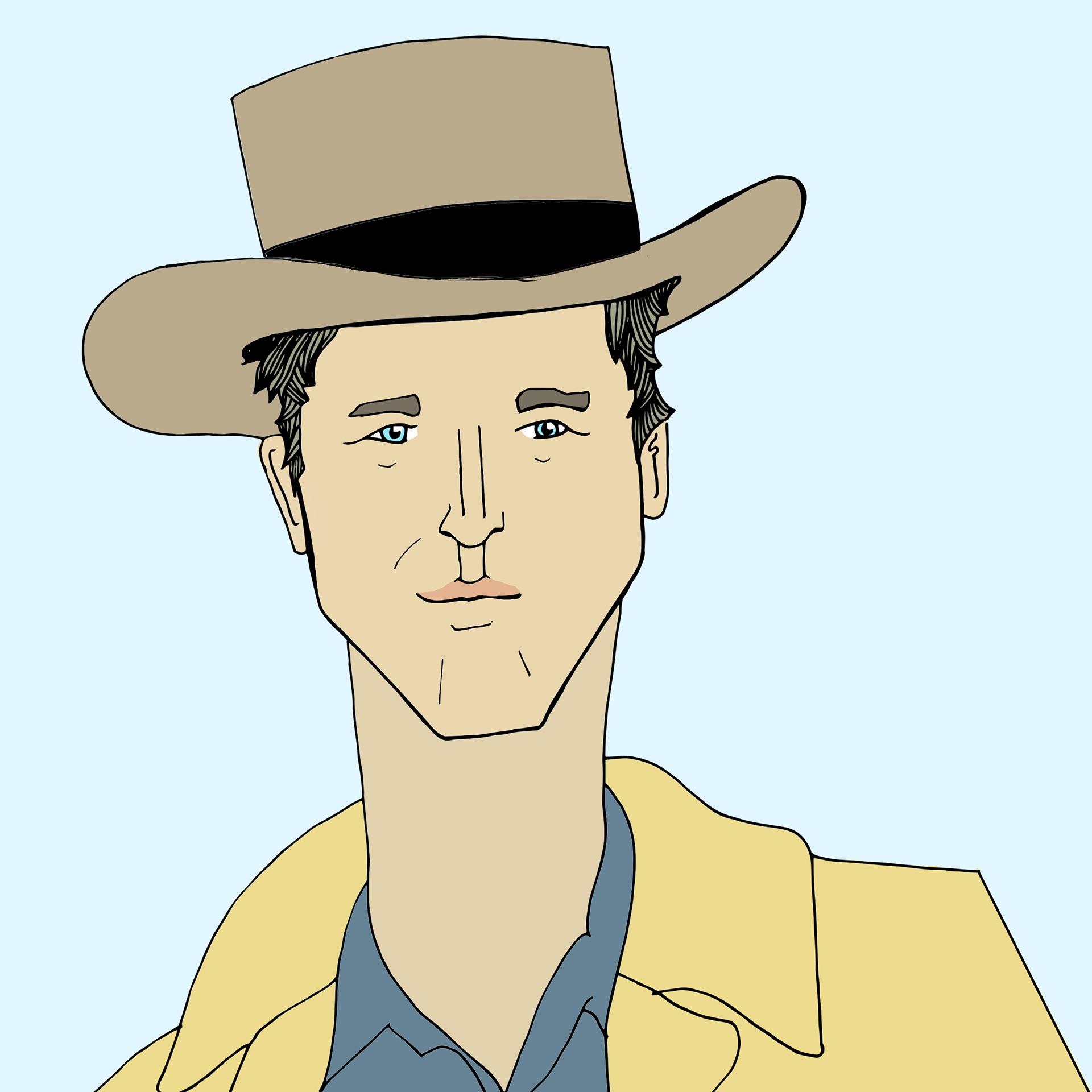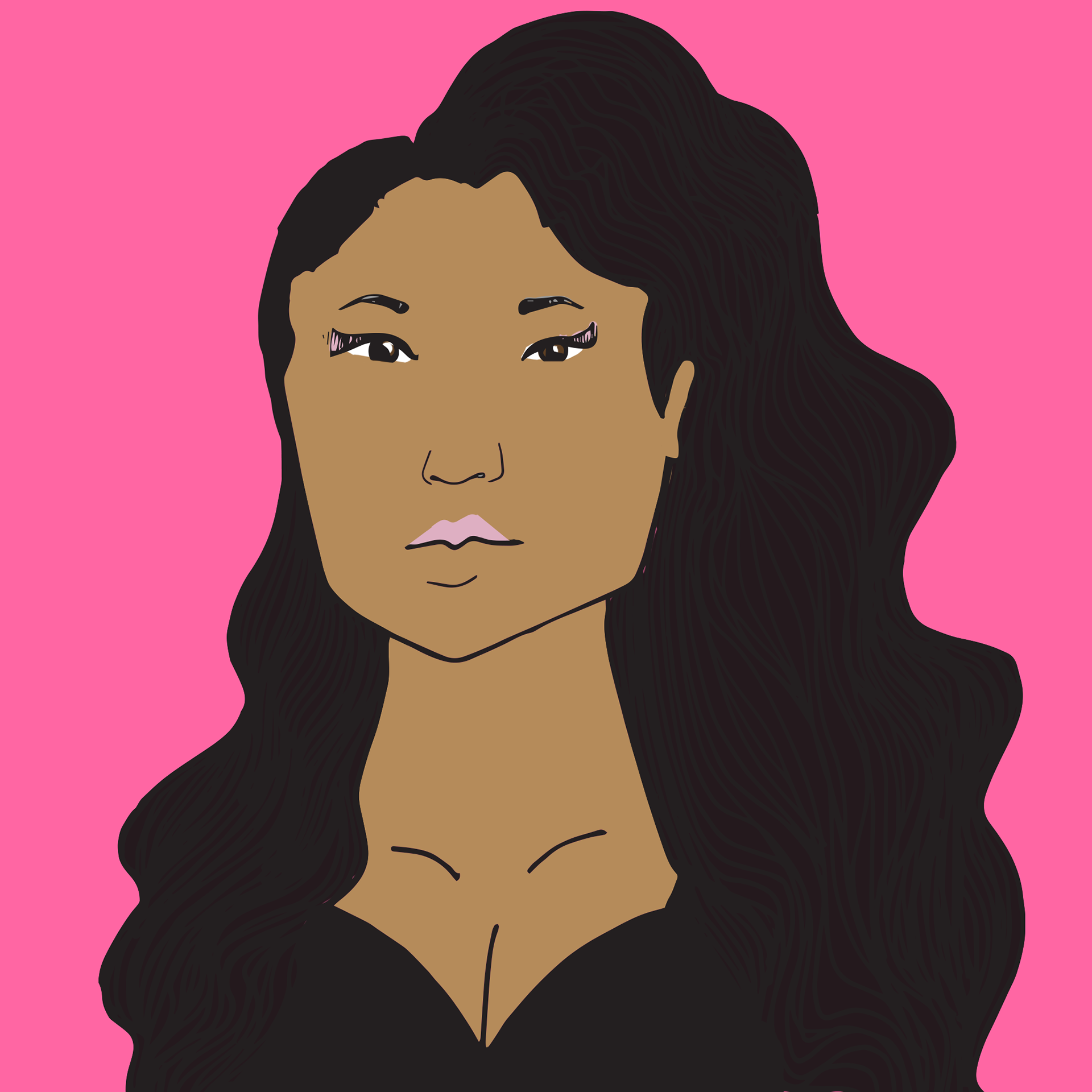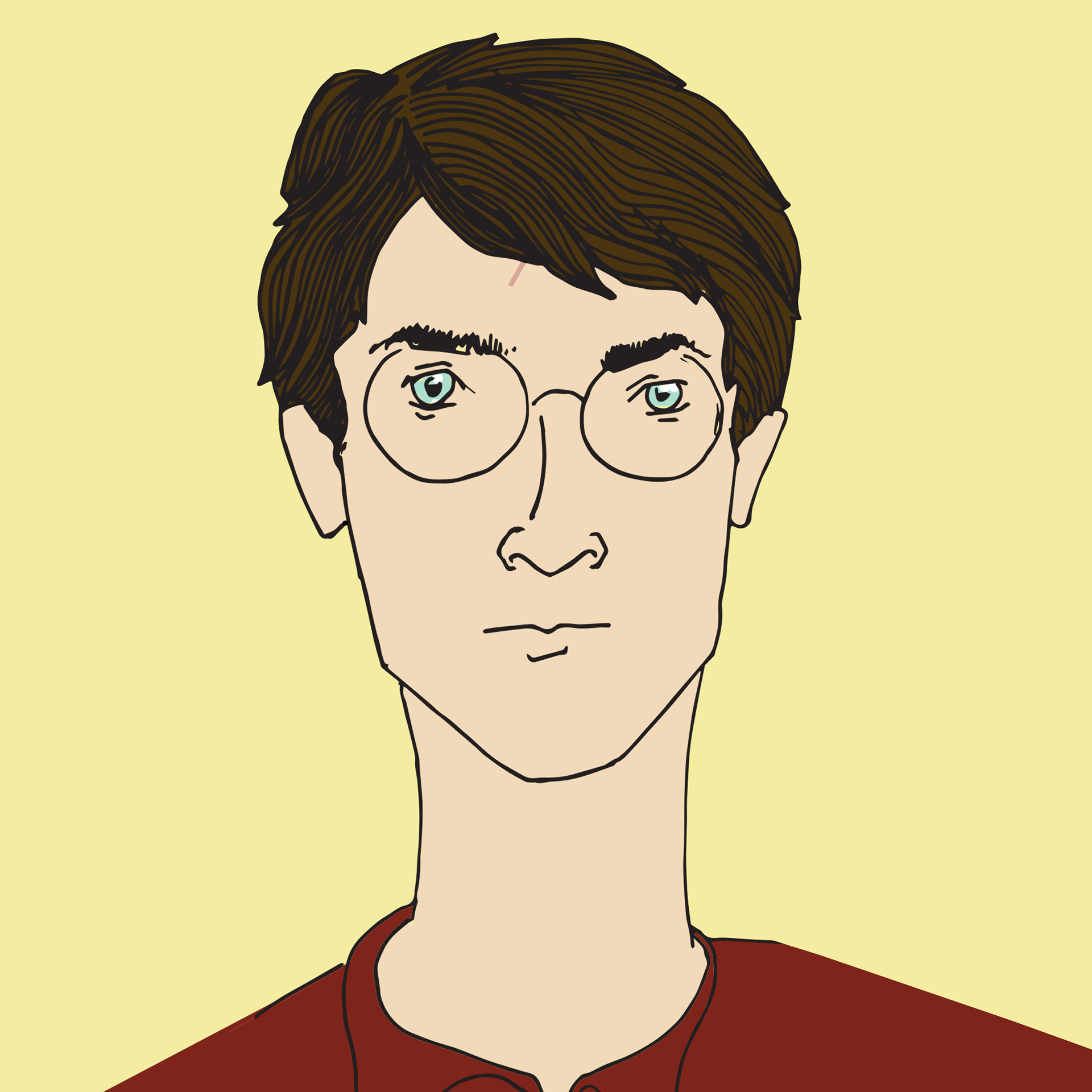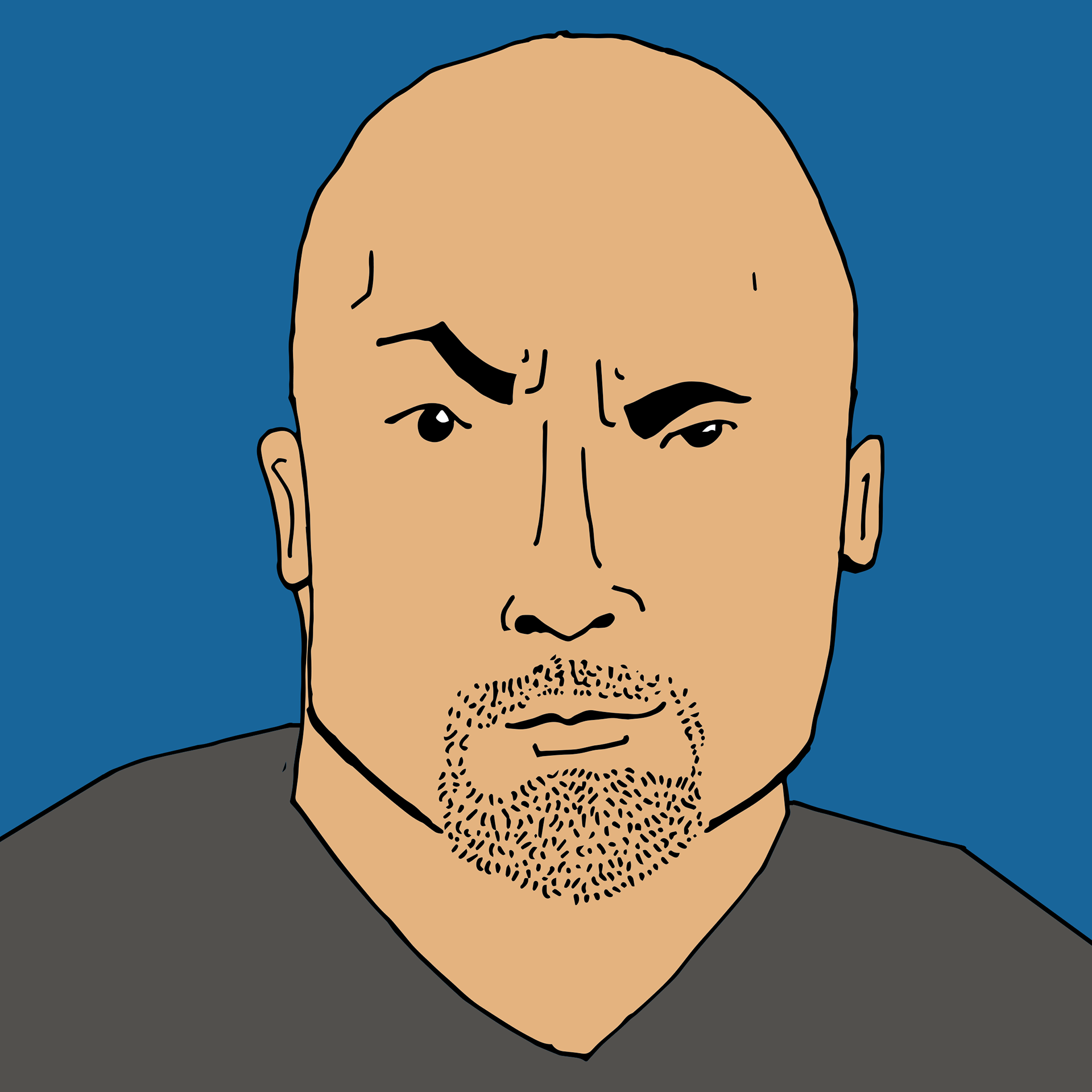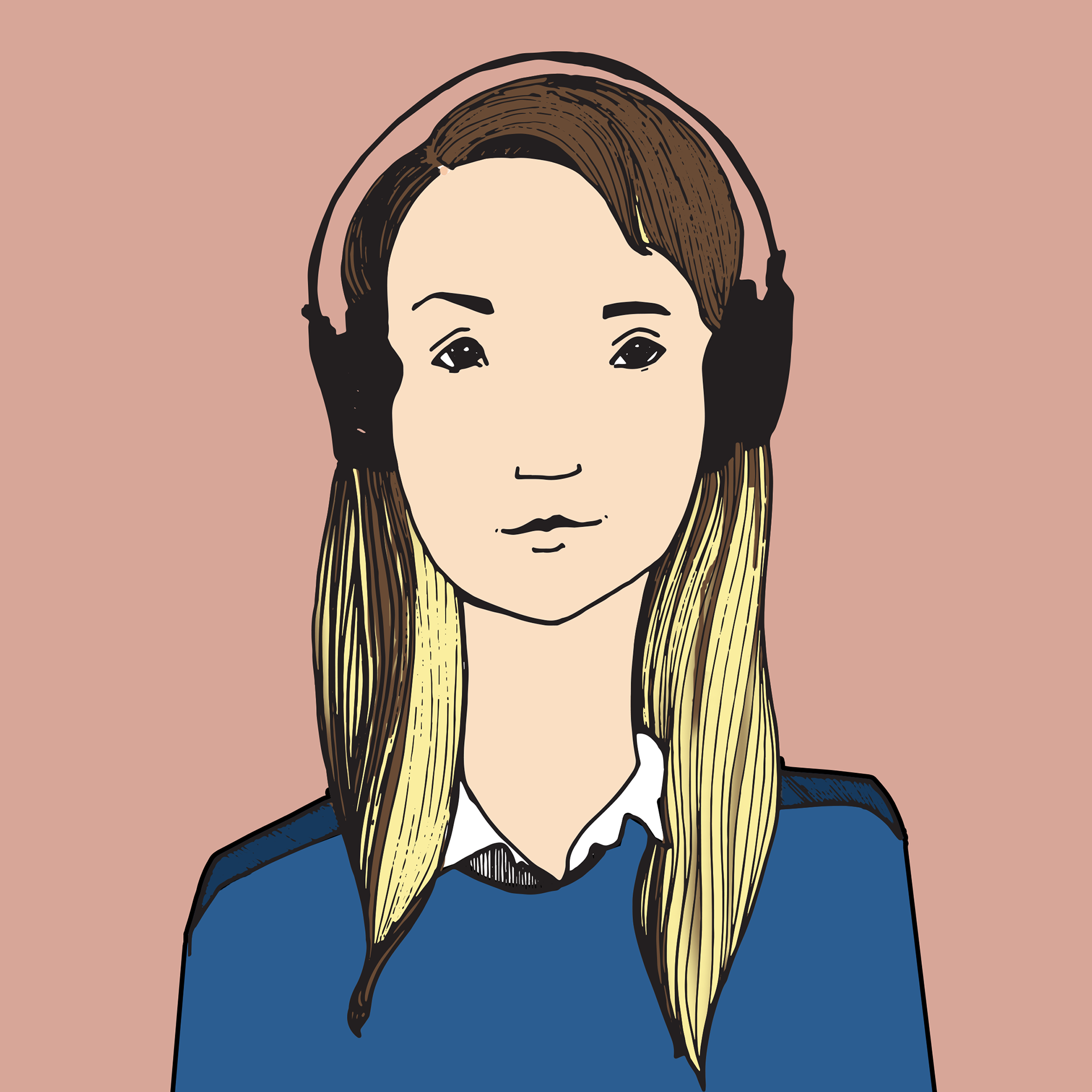 THE LIKENESS PROJECT
A series of portraits of celebrities, a project I gave myself as a challenge to have consistent style that could accurately reflect the people I was drawing. 
Pictured:  Anne Hathaway, Kumail Nanjiani, Cameron Esposito, David Bowie, Paul Newman, Nicki Minaj, Daniel Radcliffe, Dwayne "The Rock" Johnson,  and me! Claire Friedman.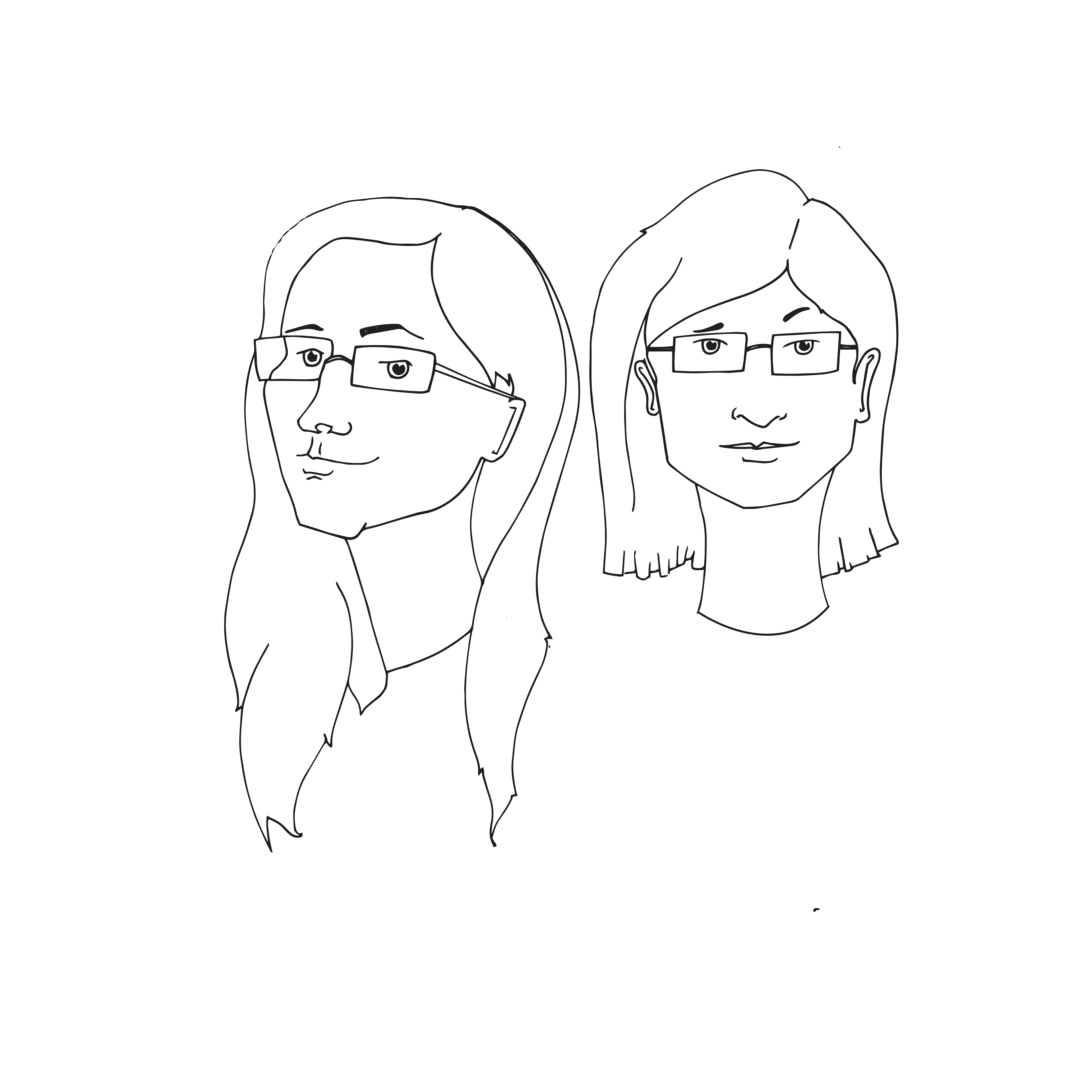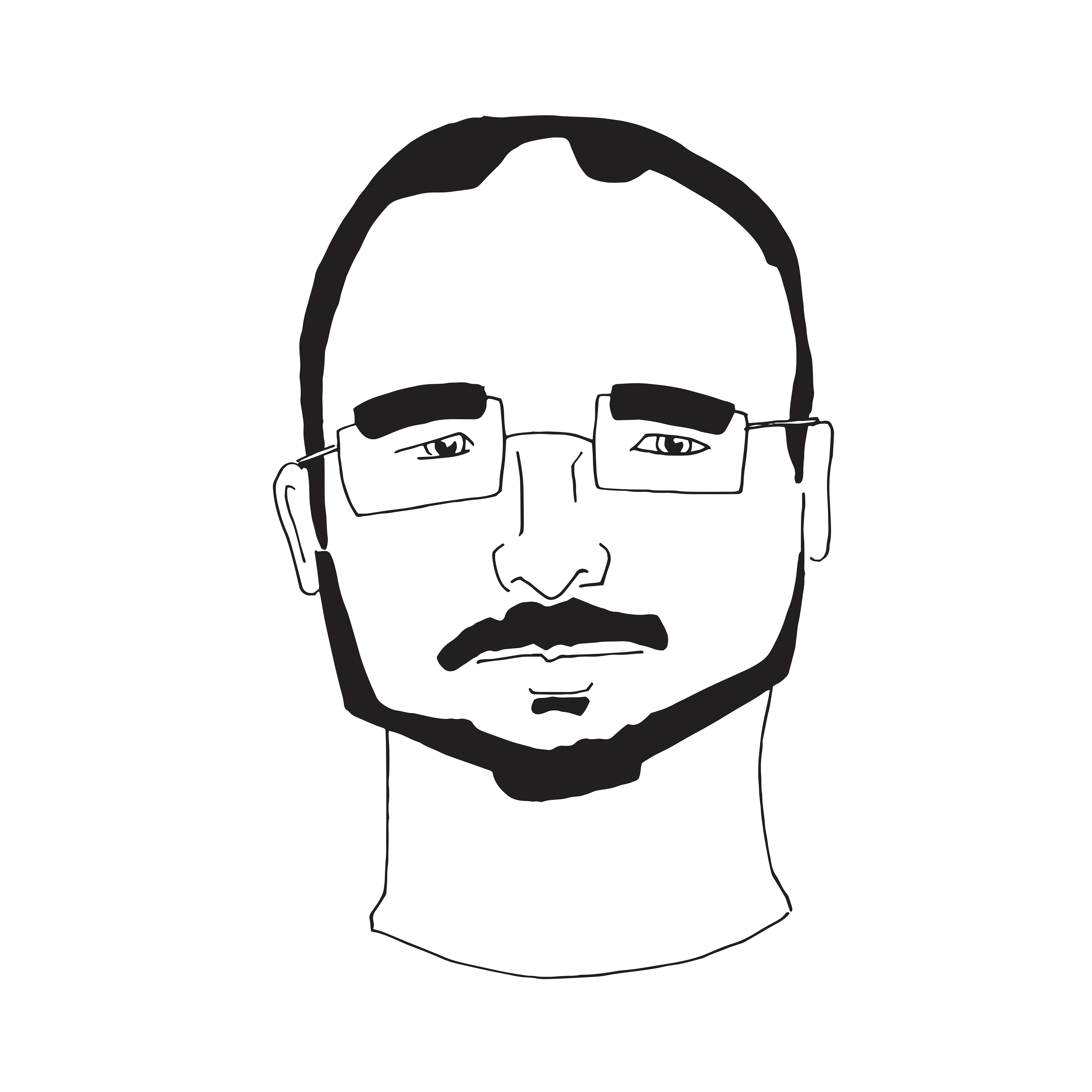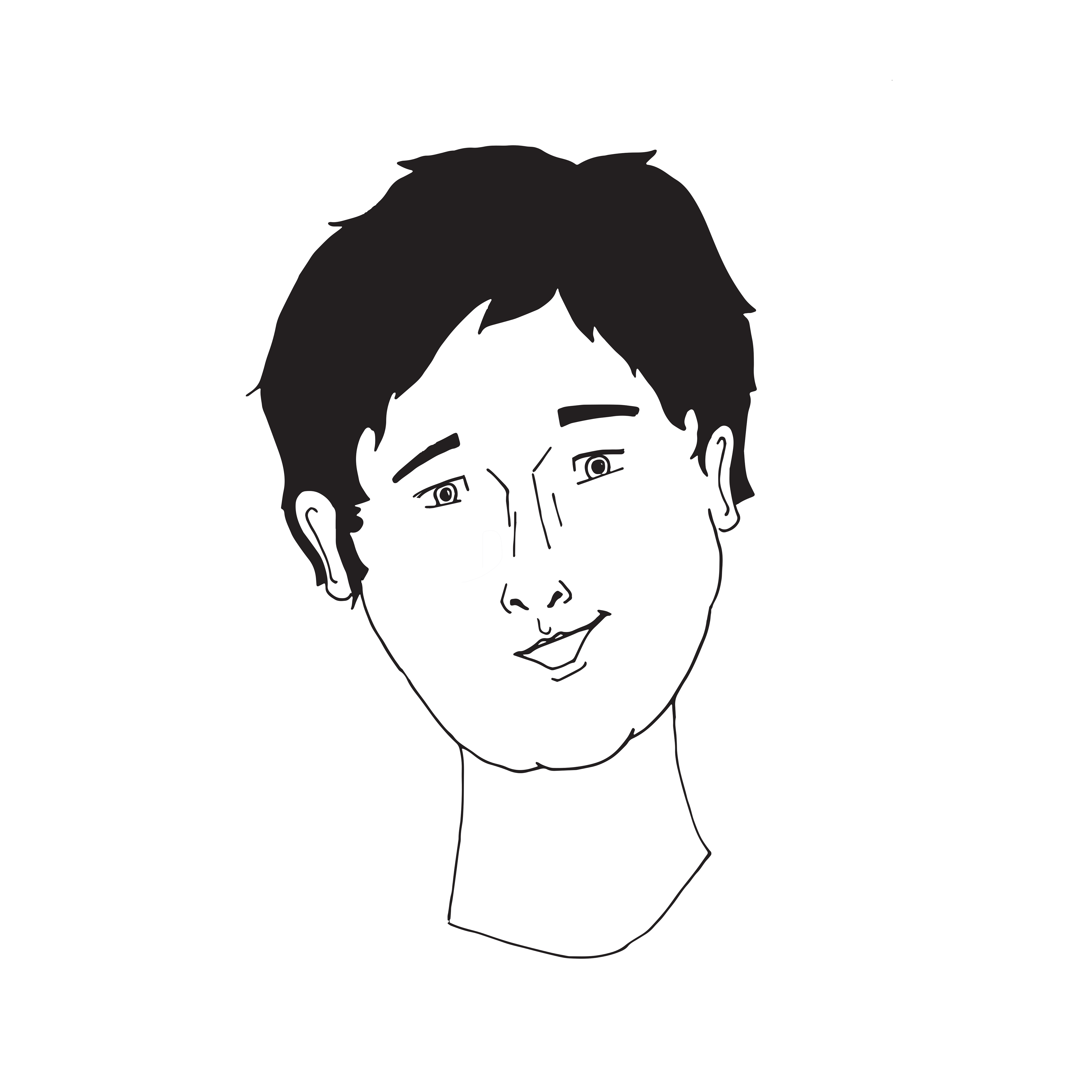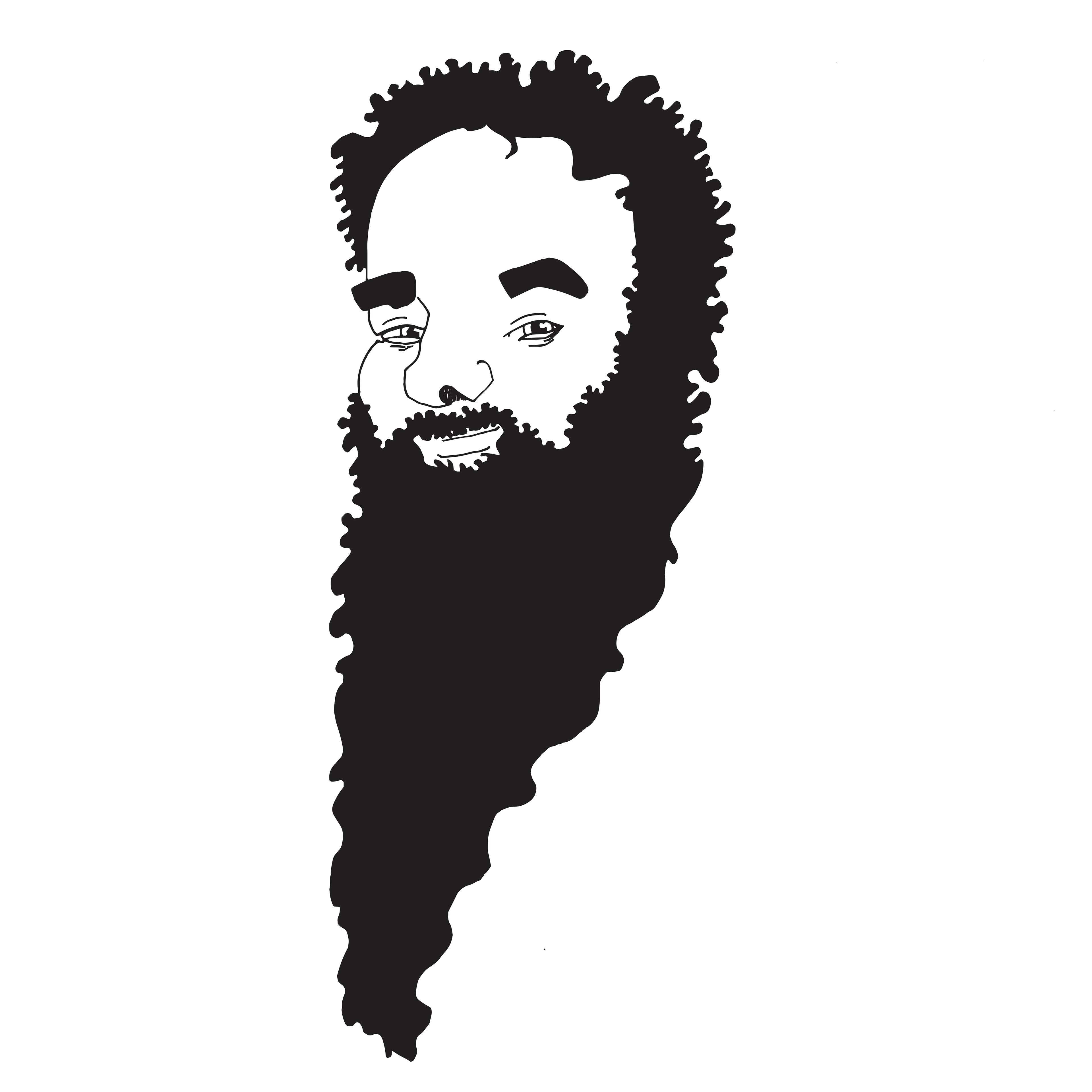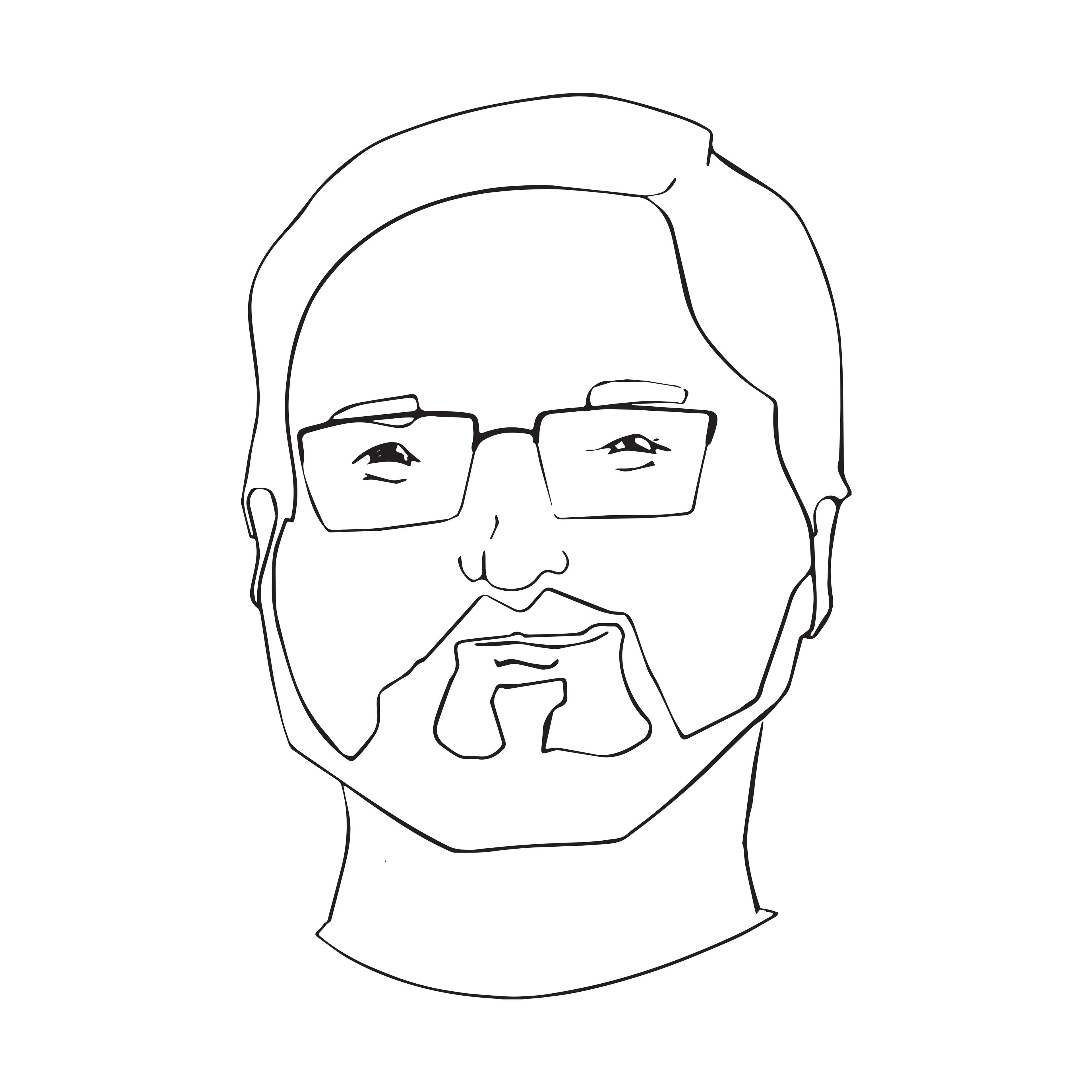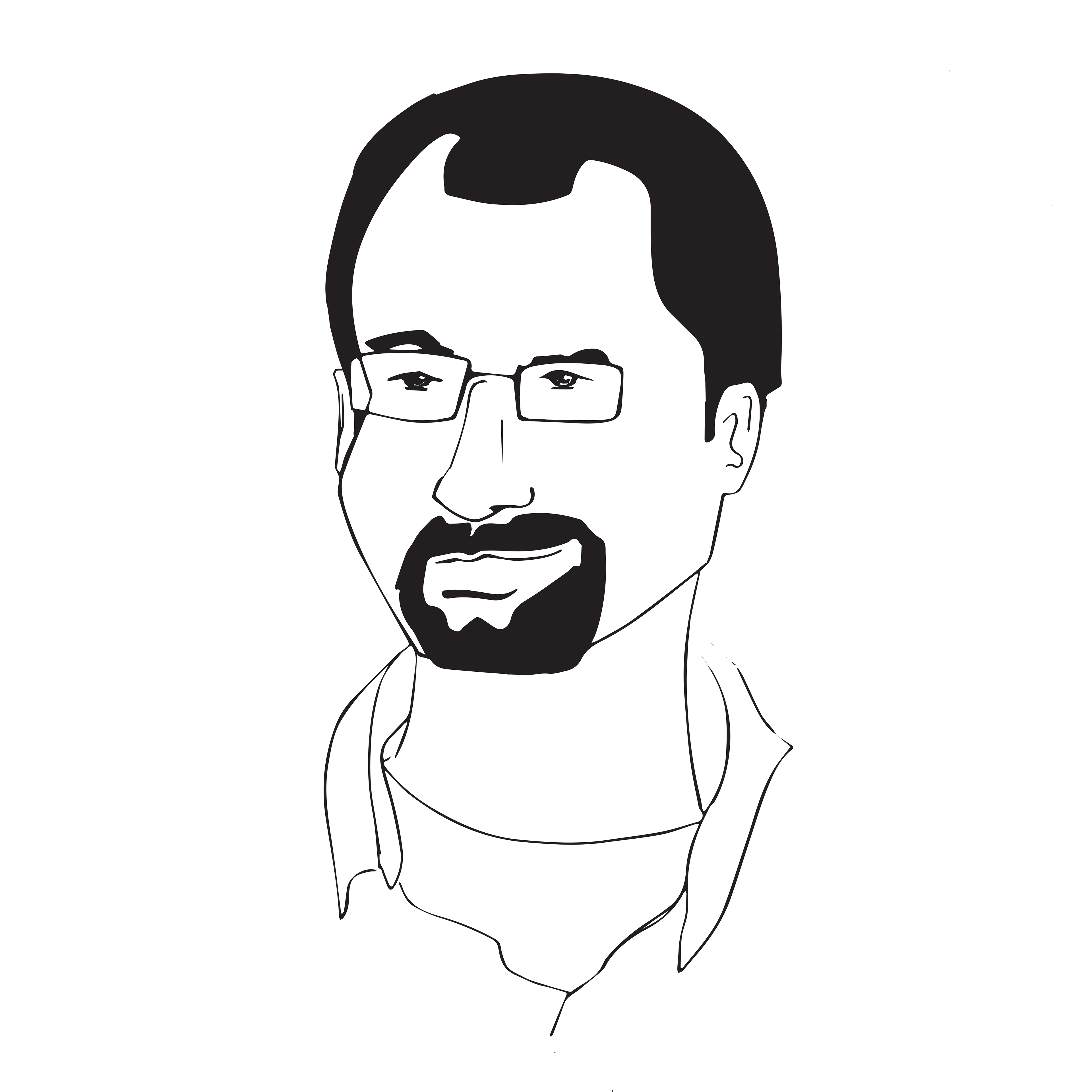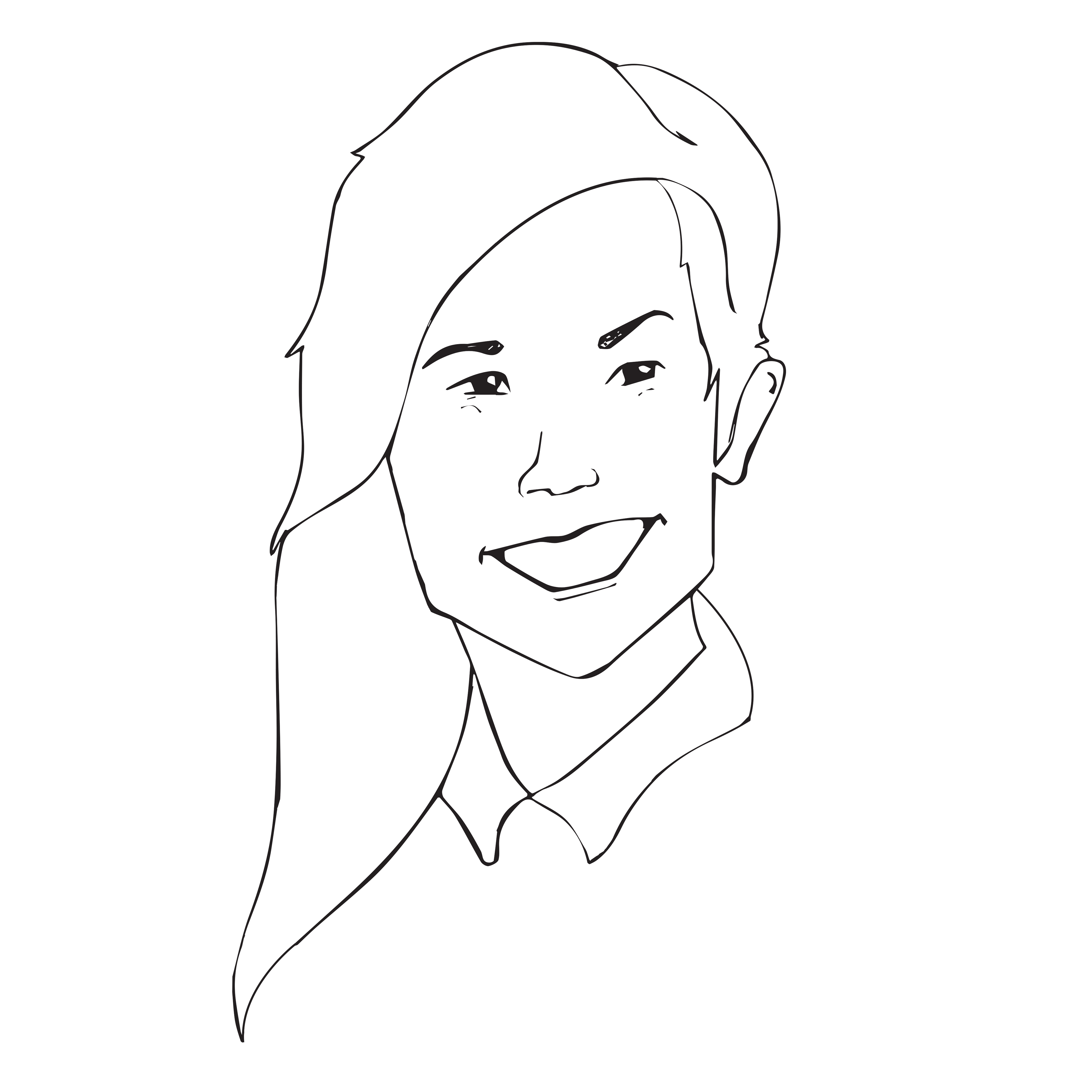 An illustration made for Cards Against Humanity's Concert Against Humanity during Gen Con 2015. Pictured from left to right: The Doubleclicks, John Scalzi, Kumail Nanjiani, Molly Lewis, Patrick Rothfuss, Paul and Storm, Cameron Esposito.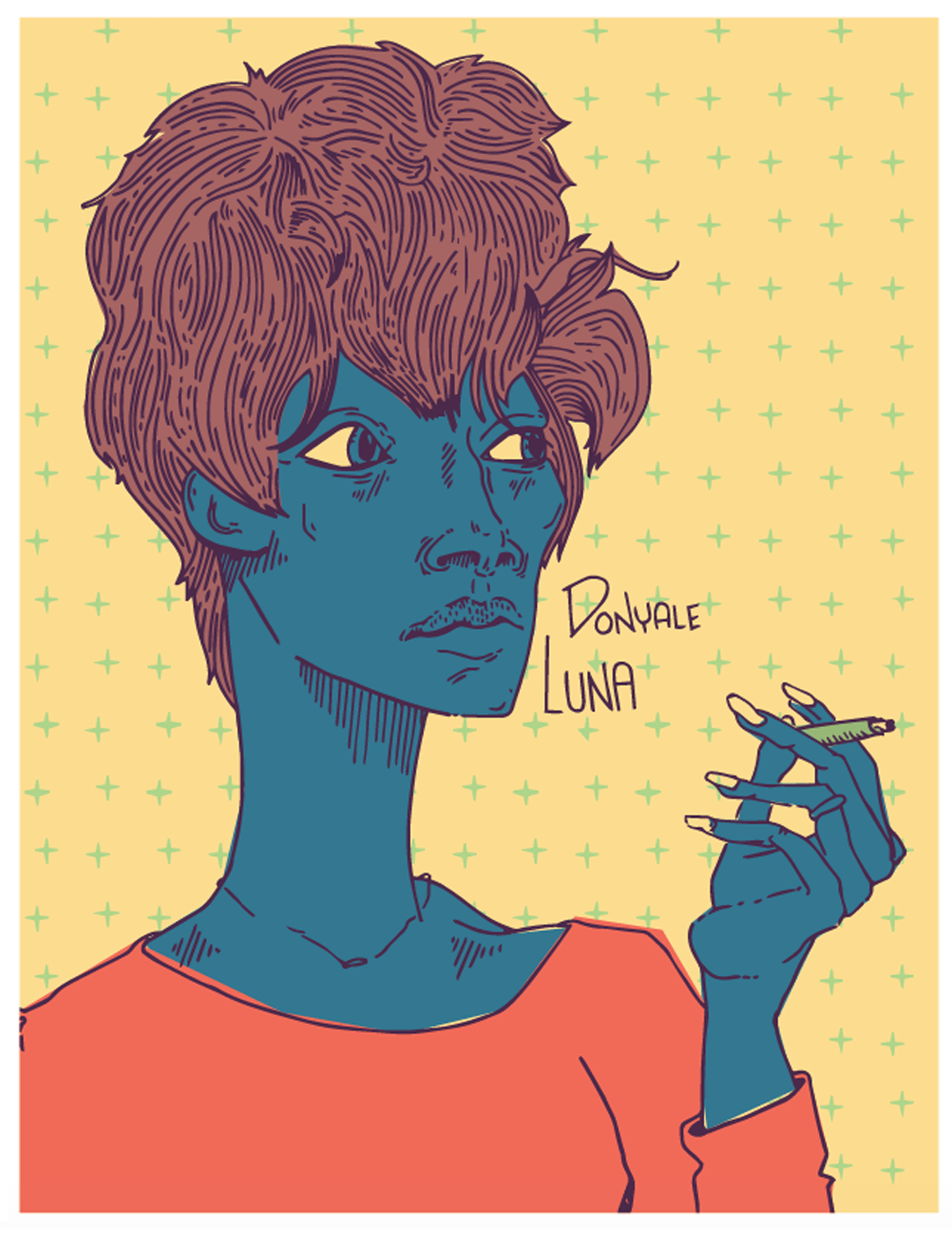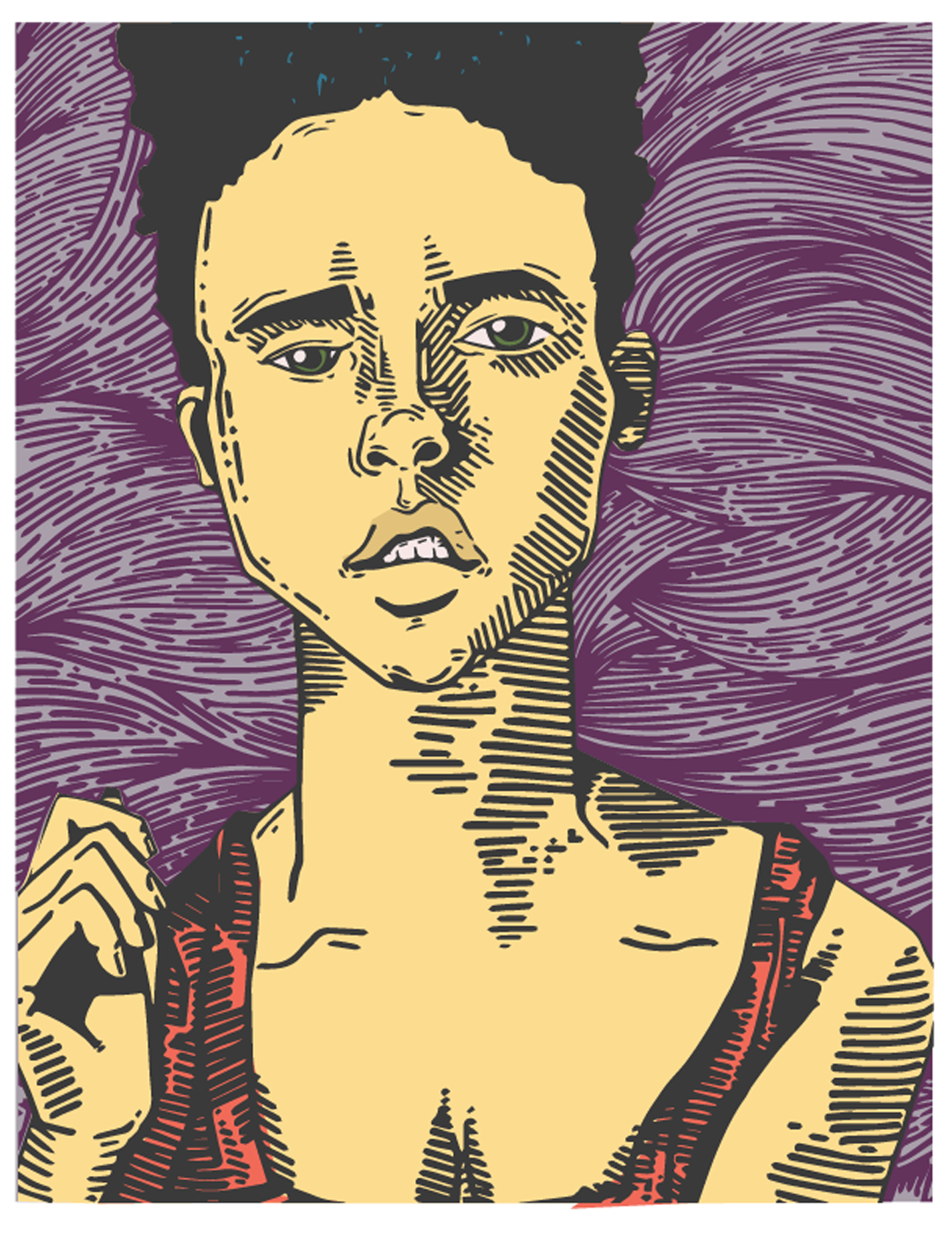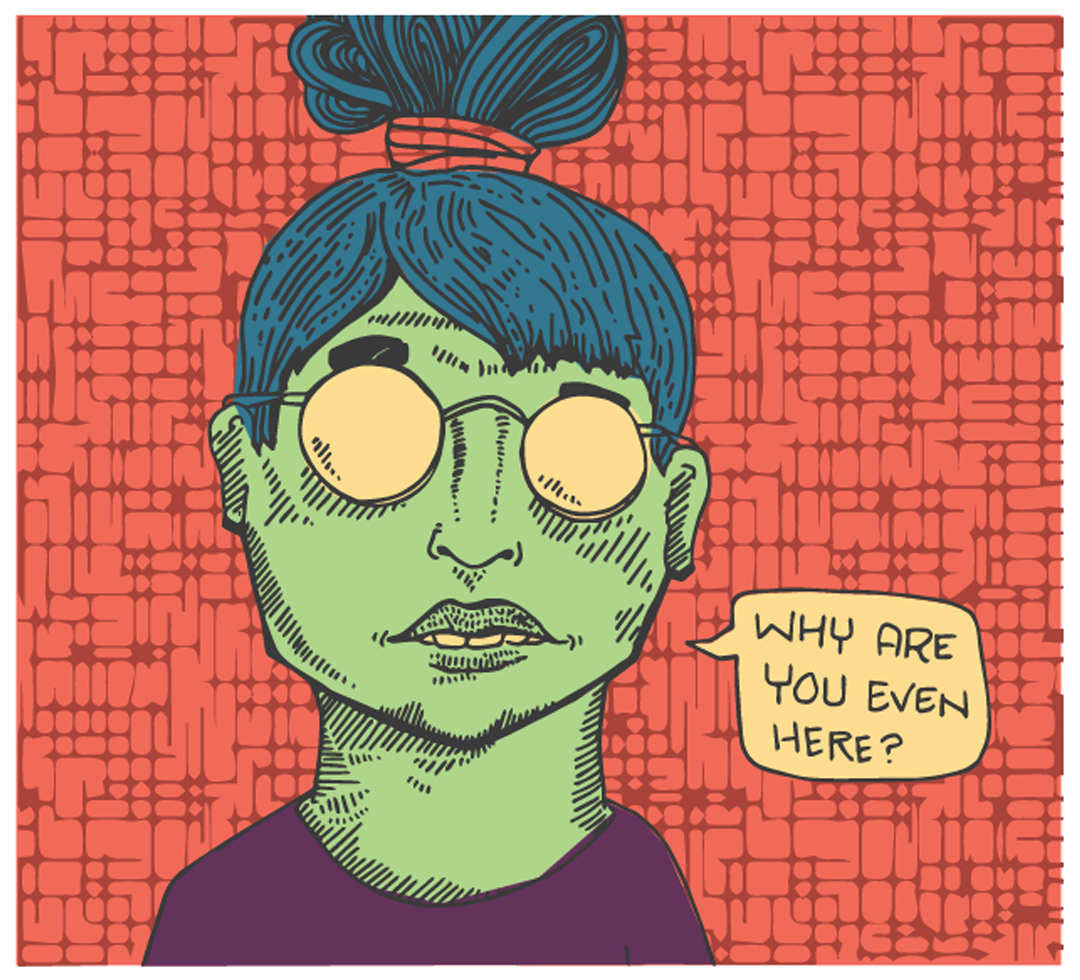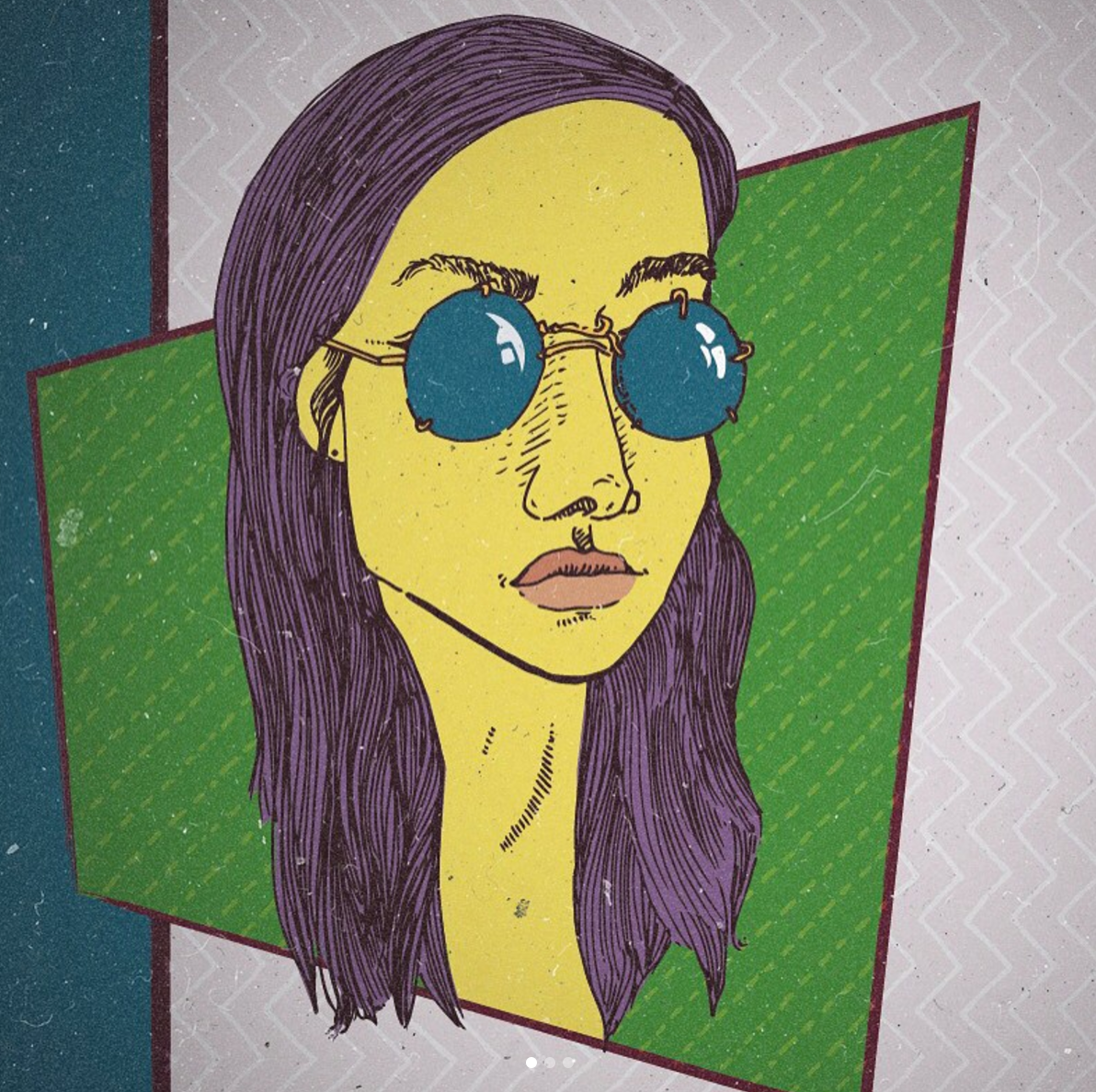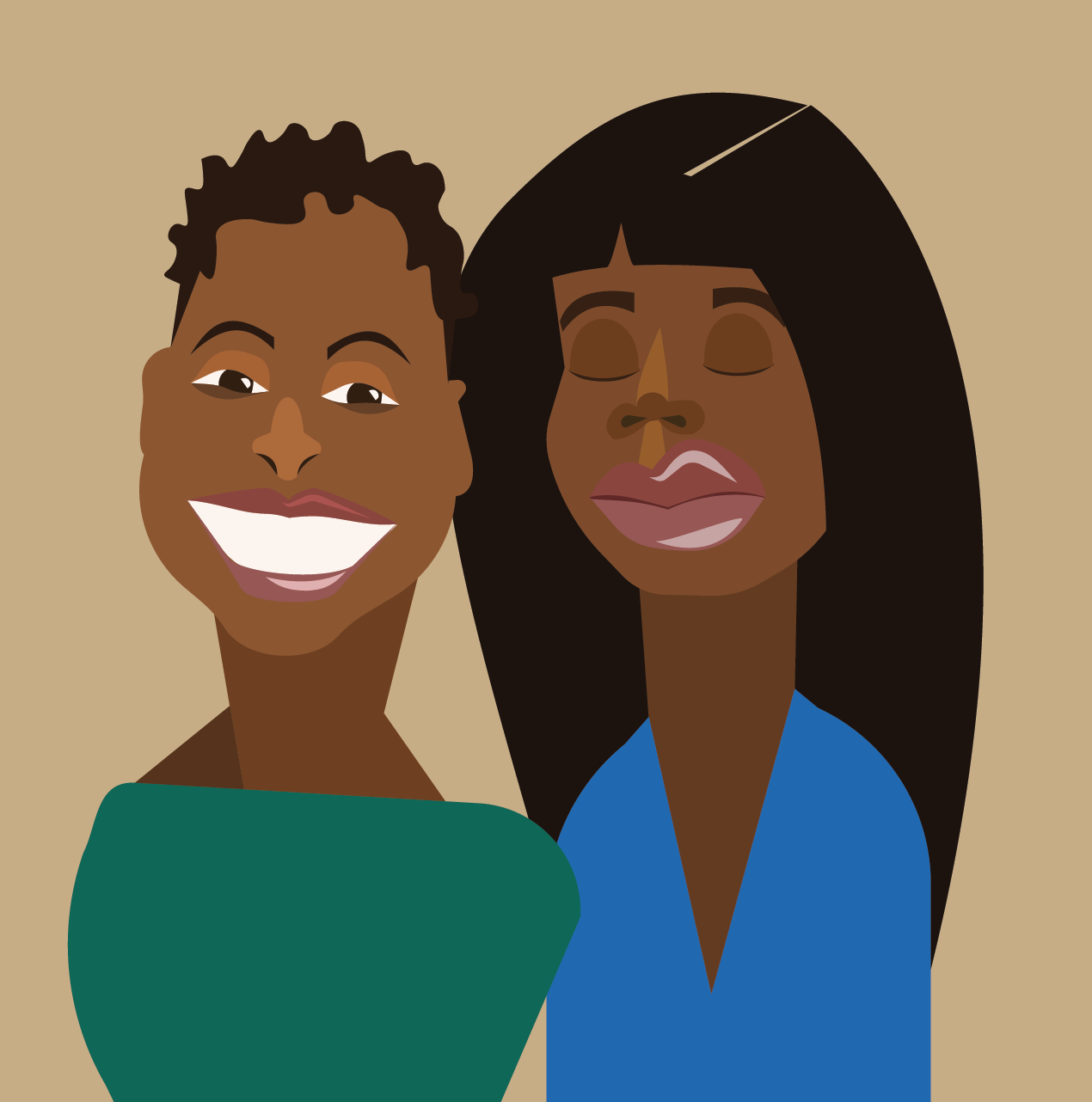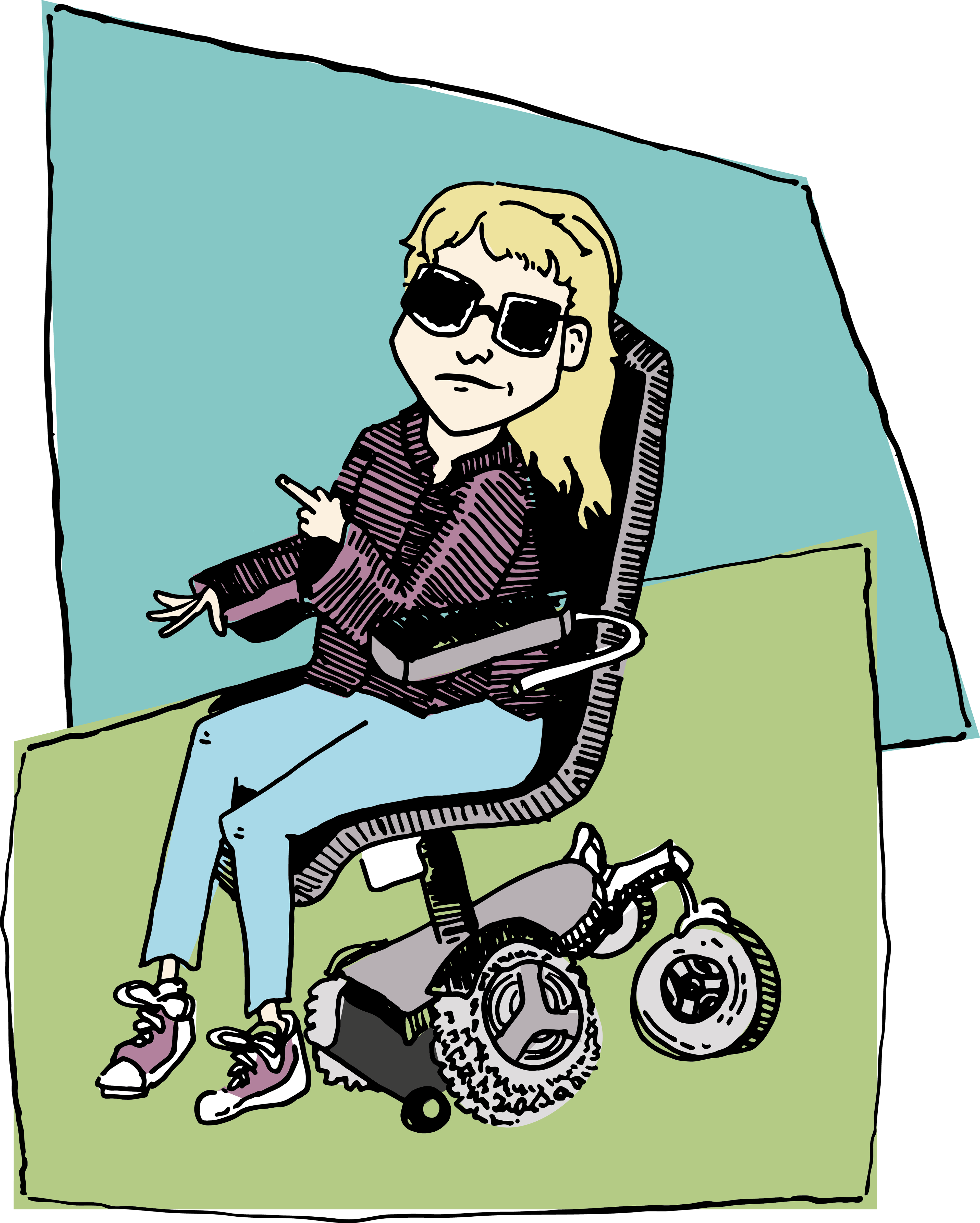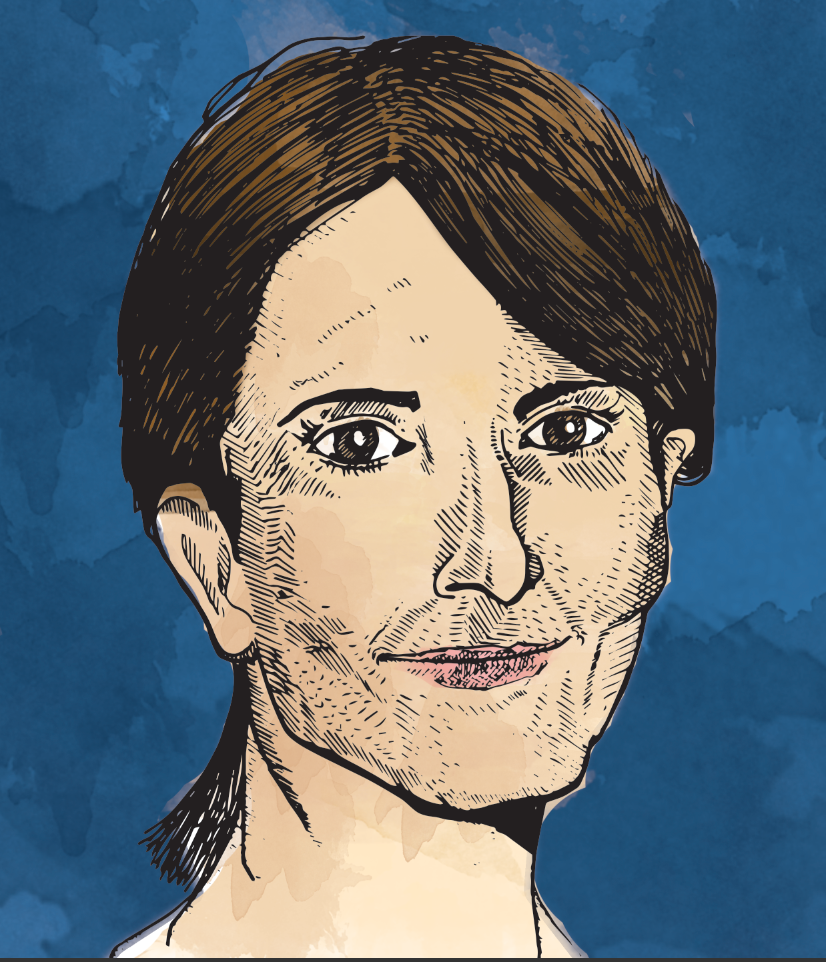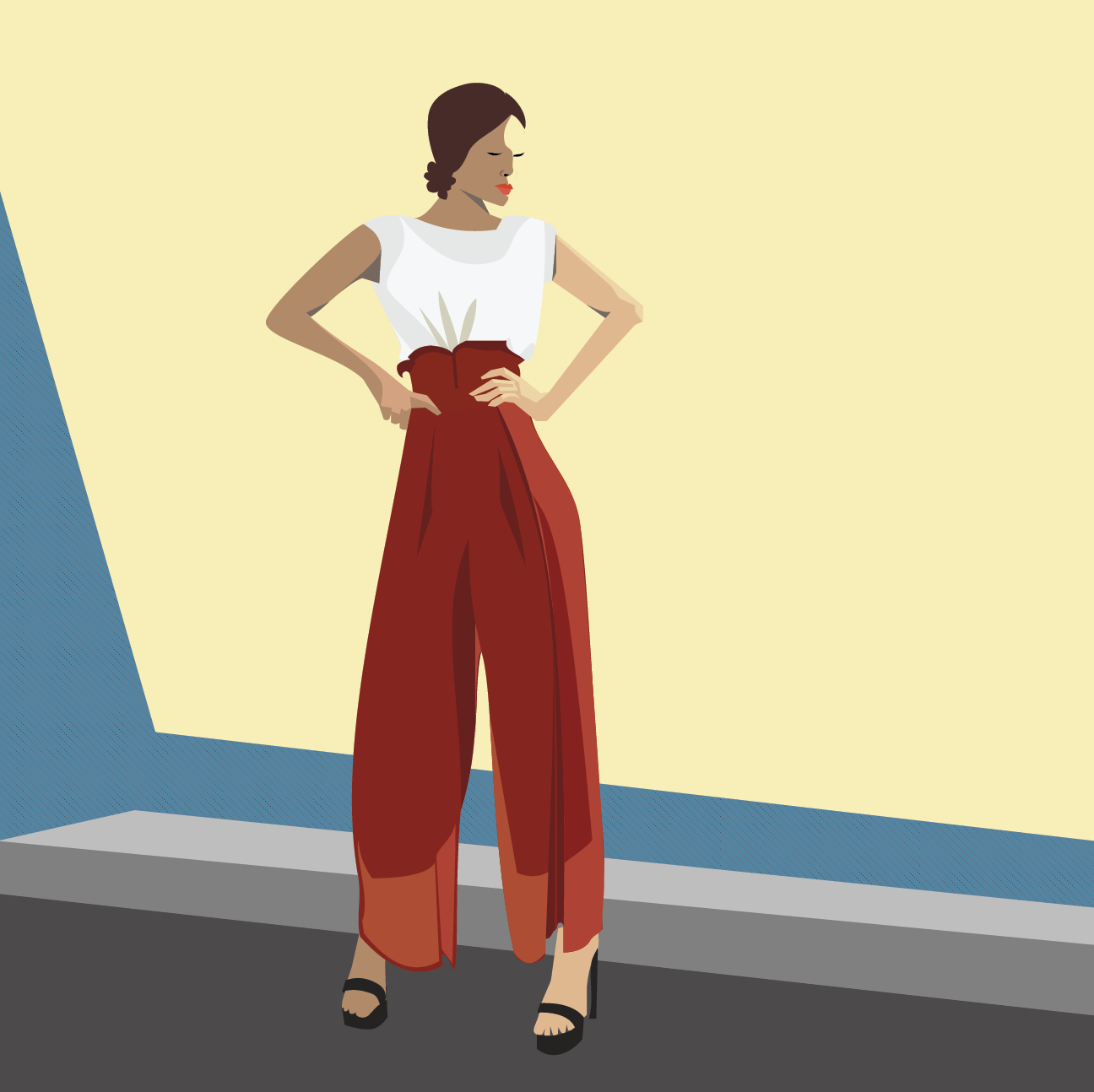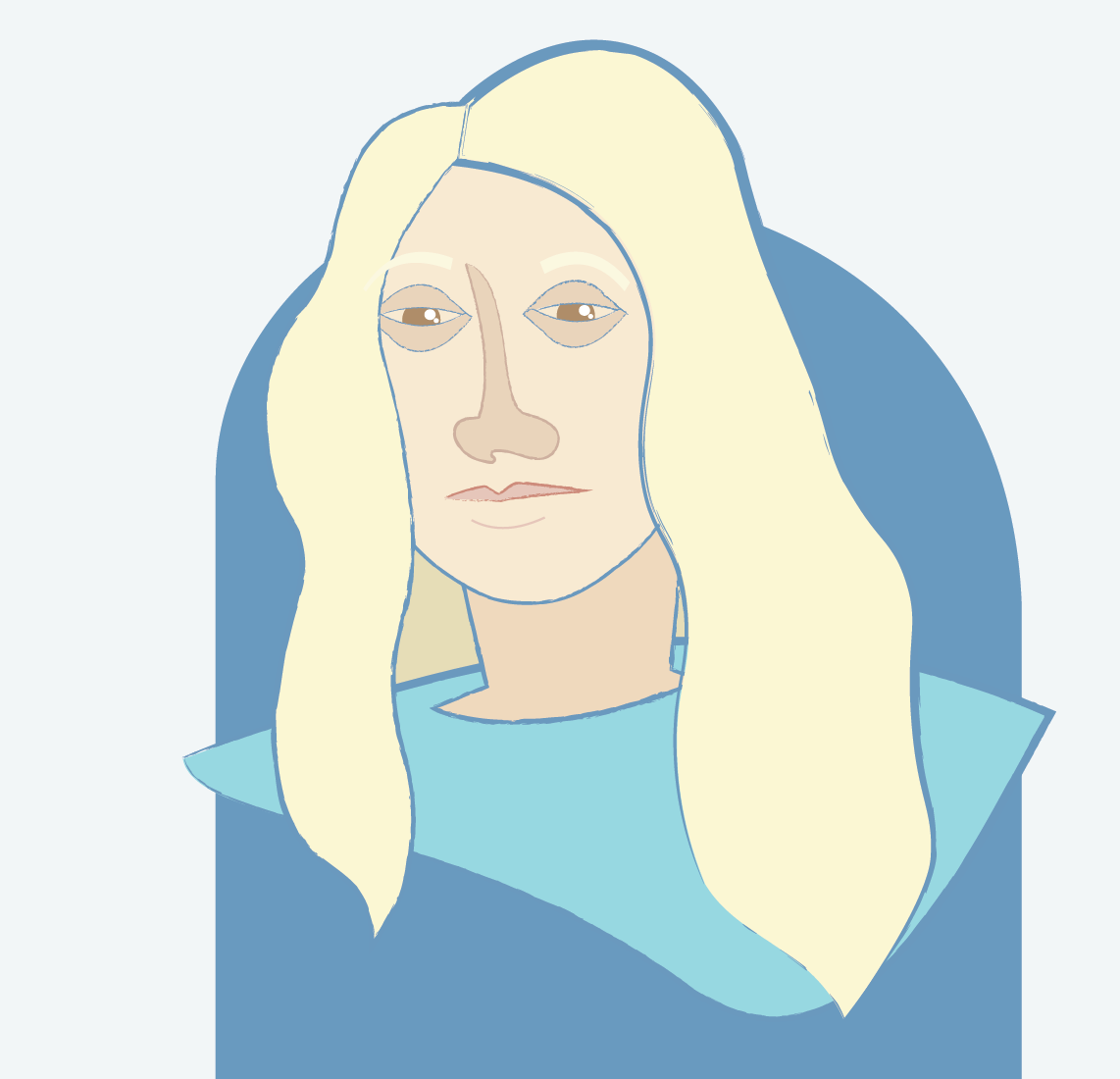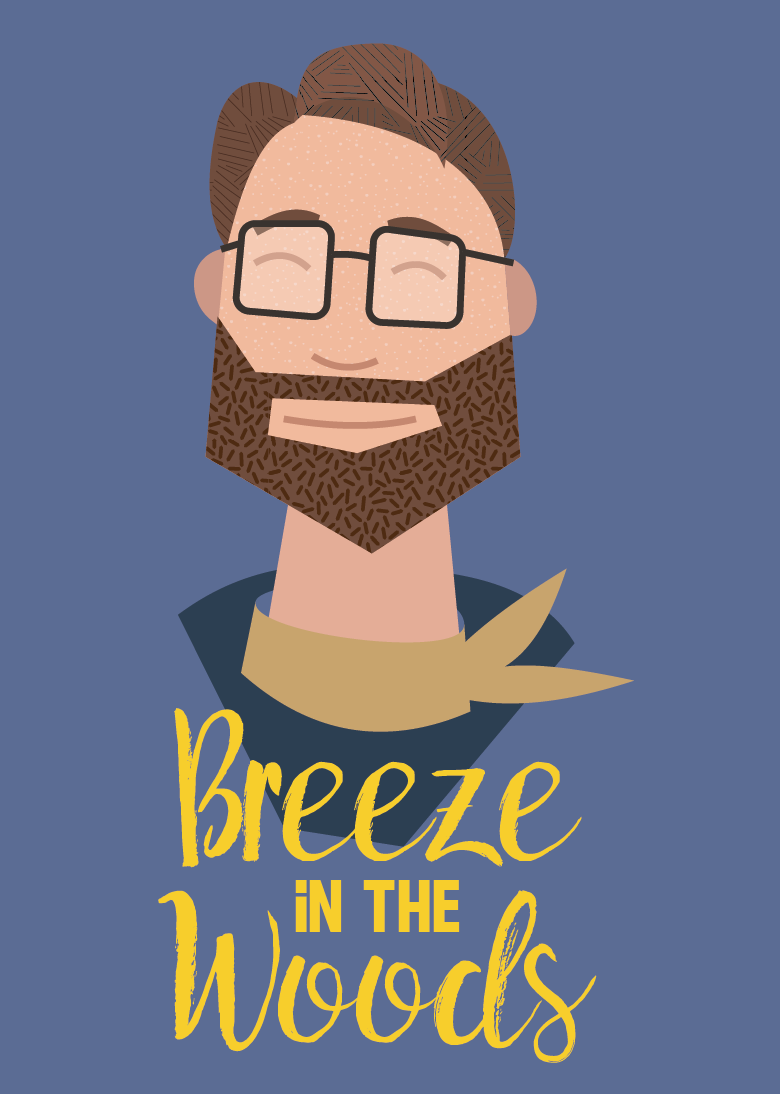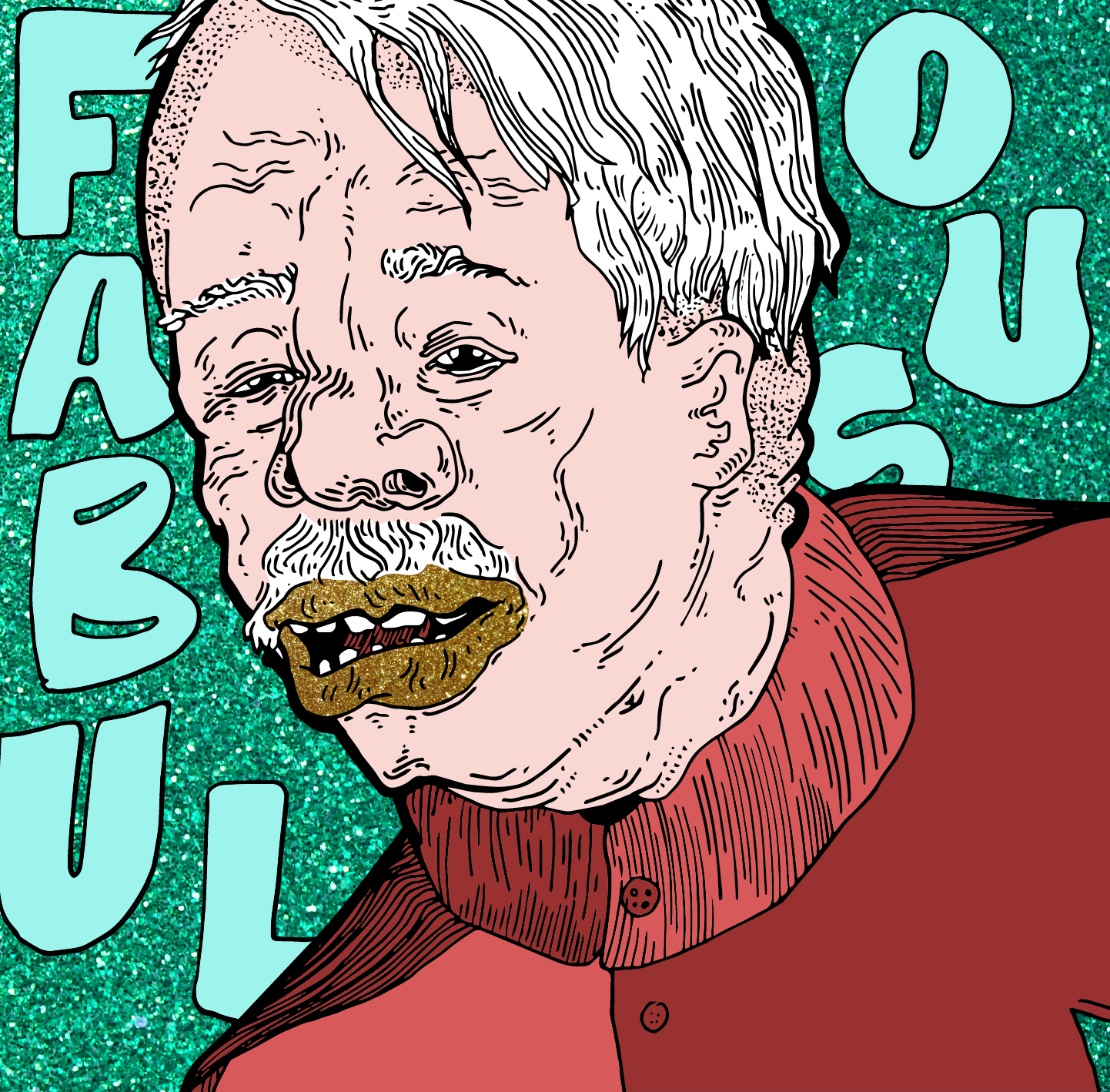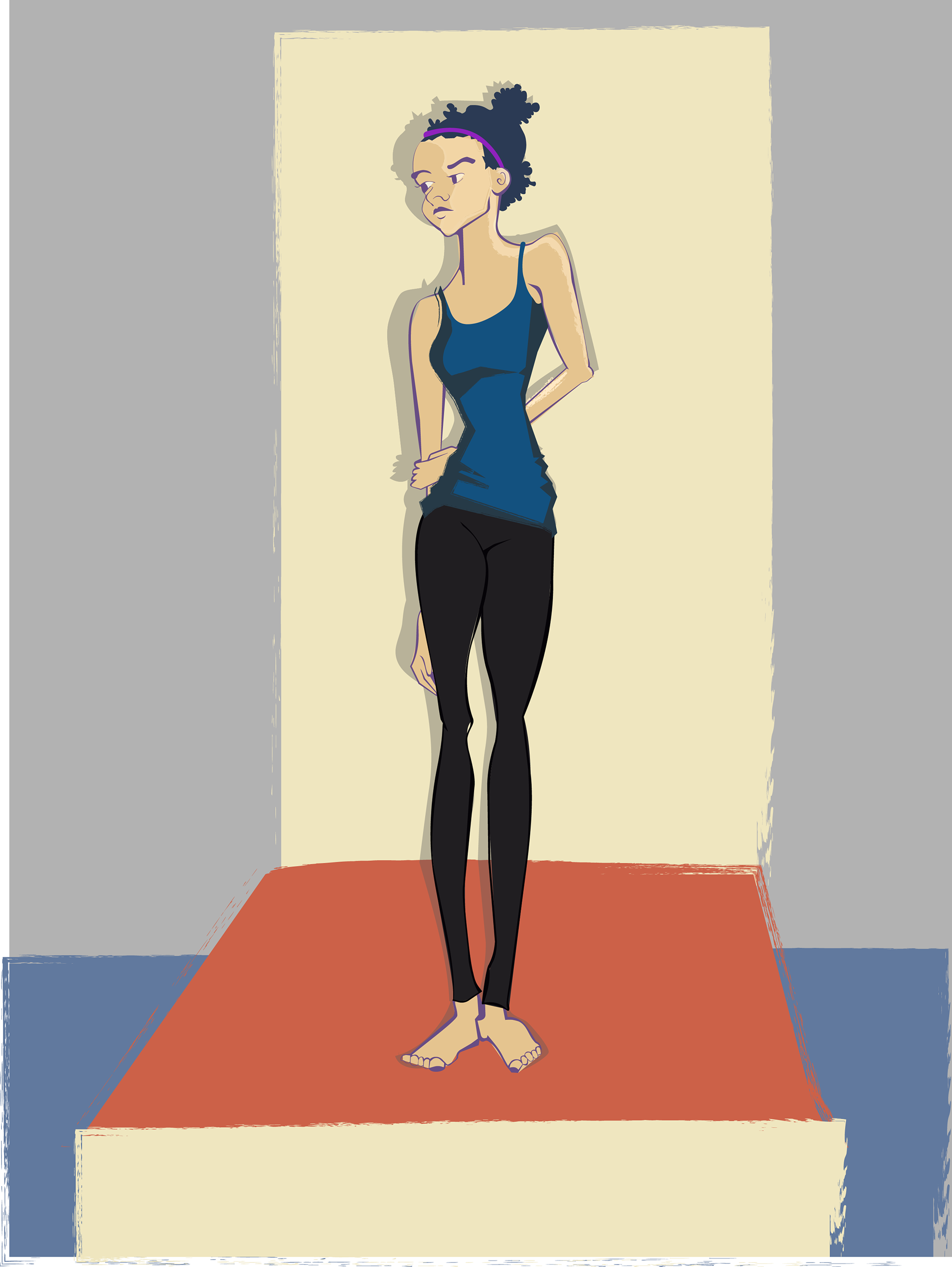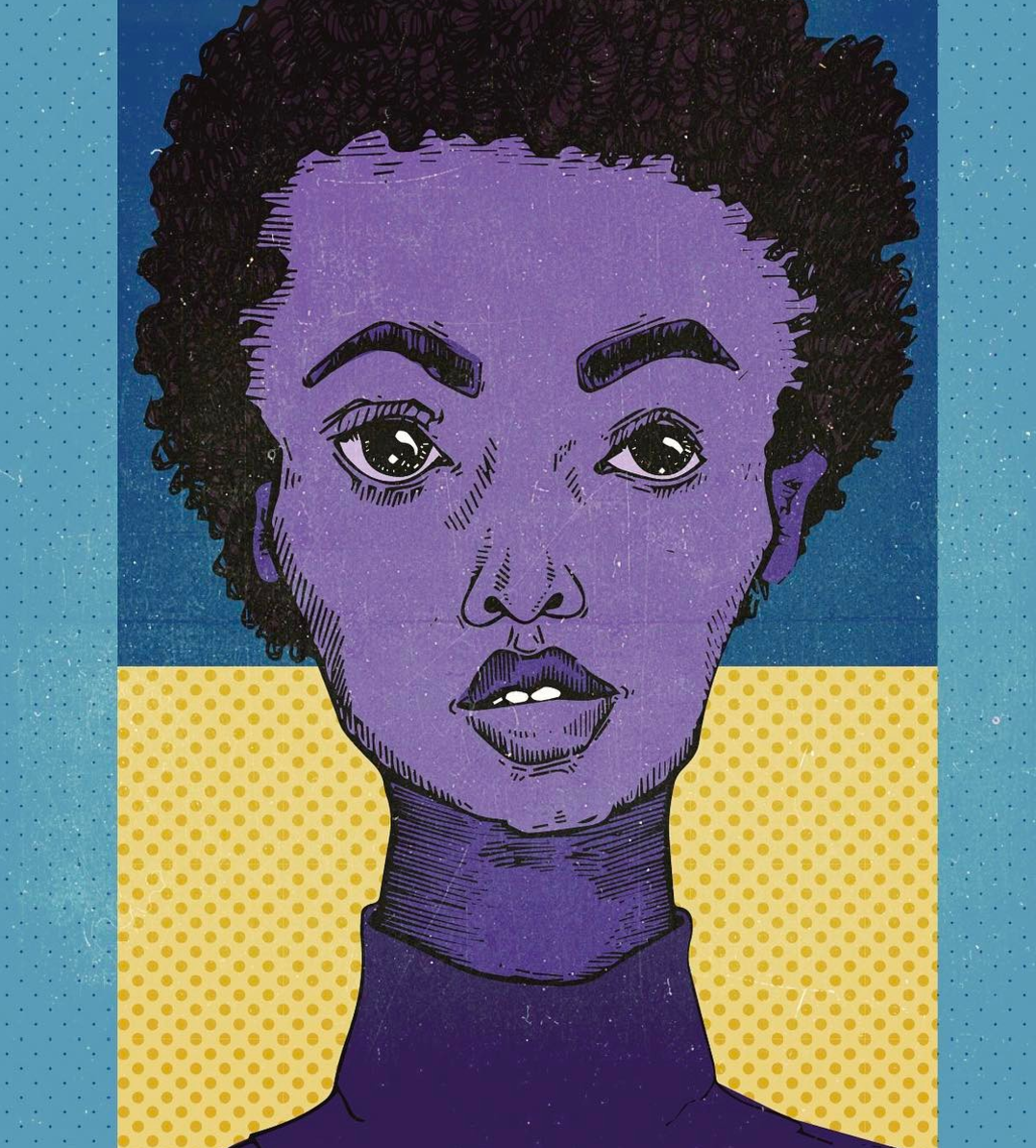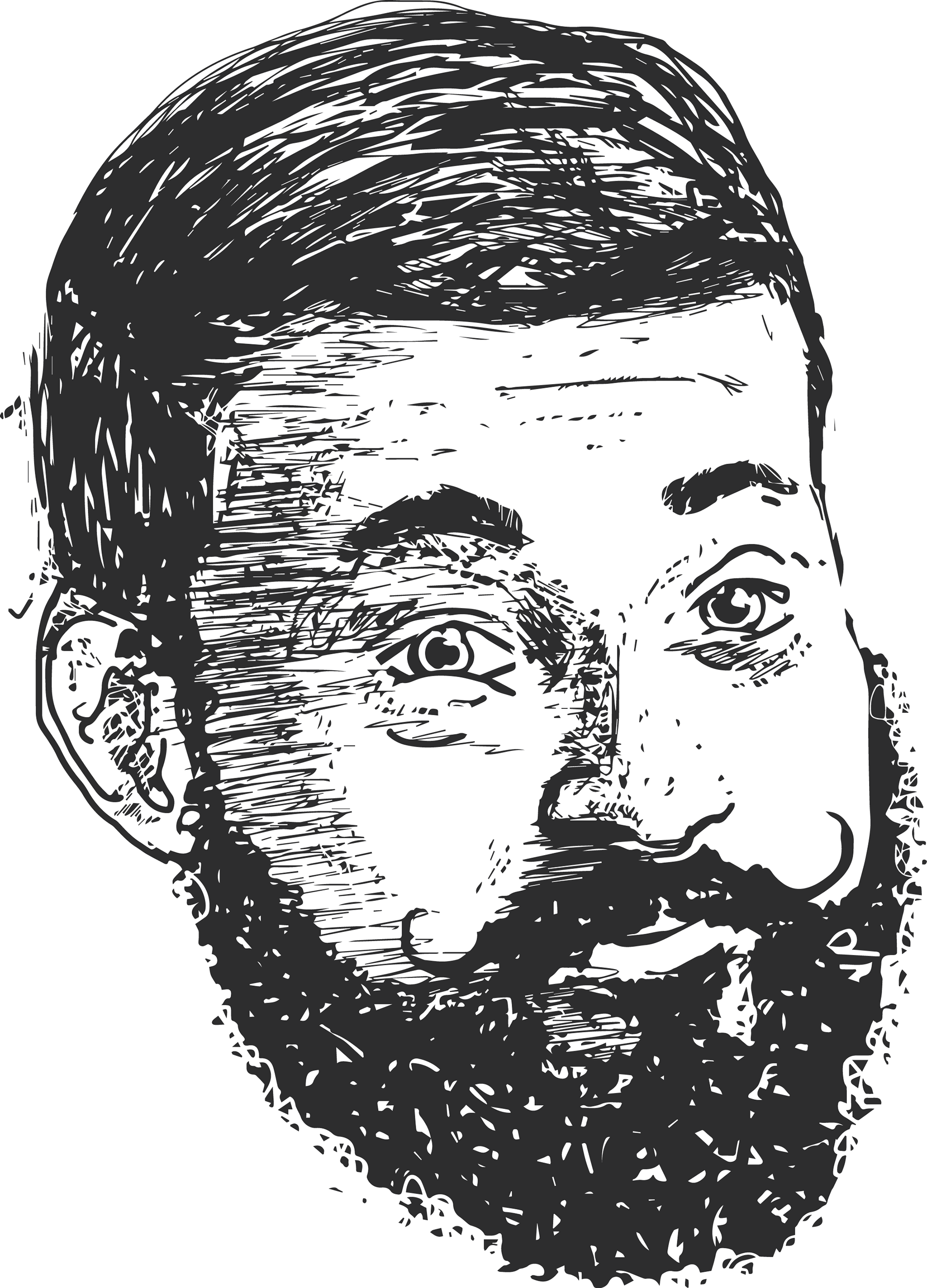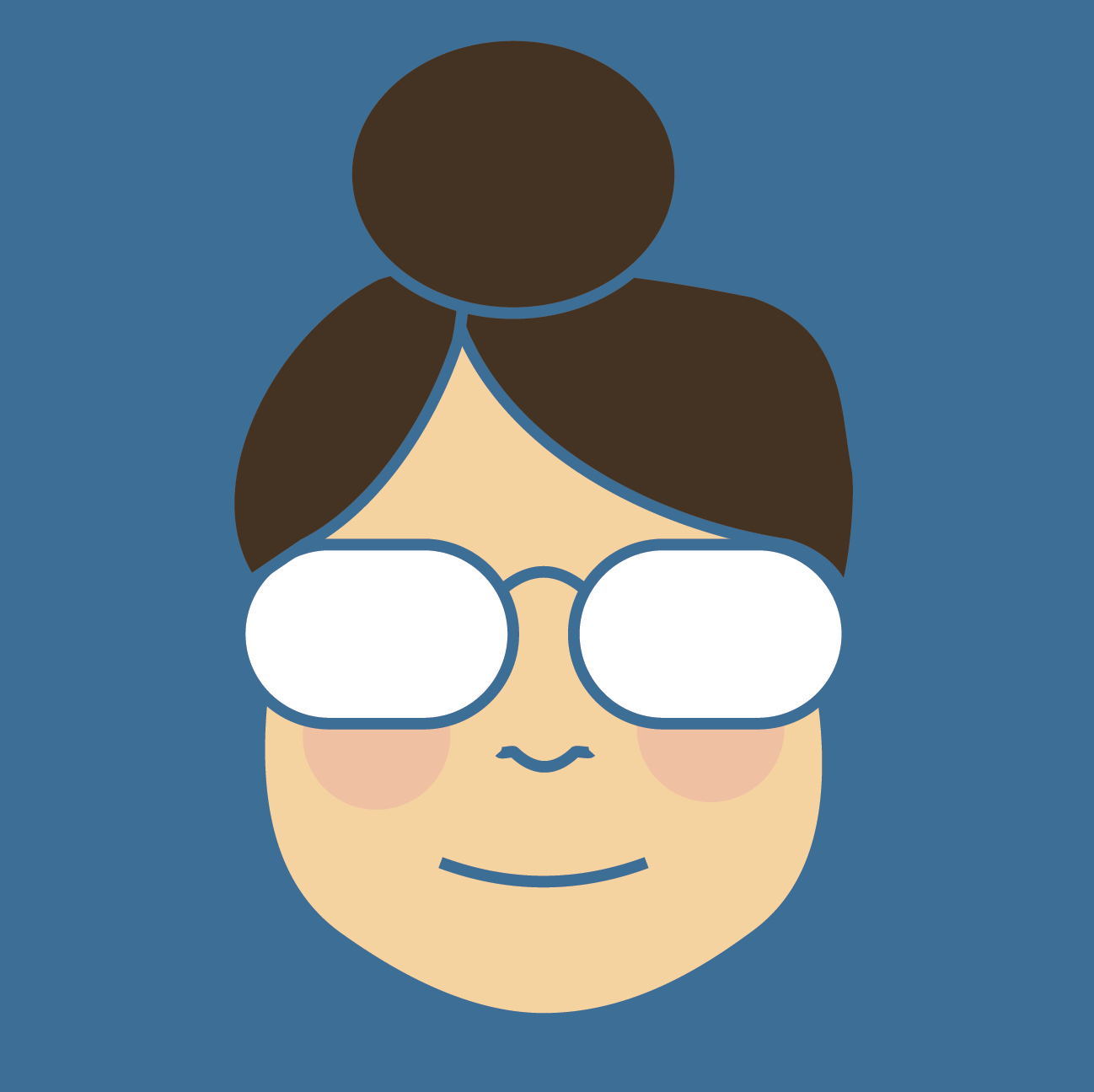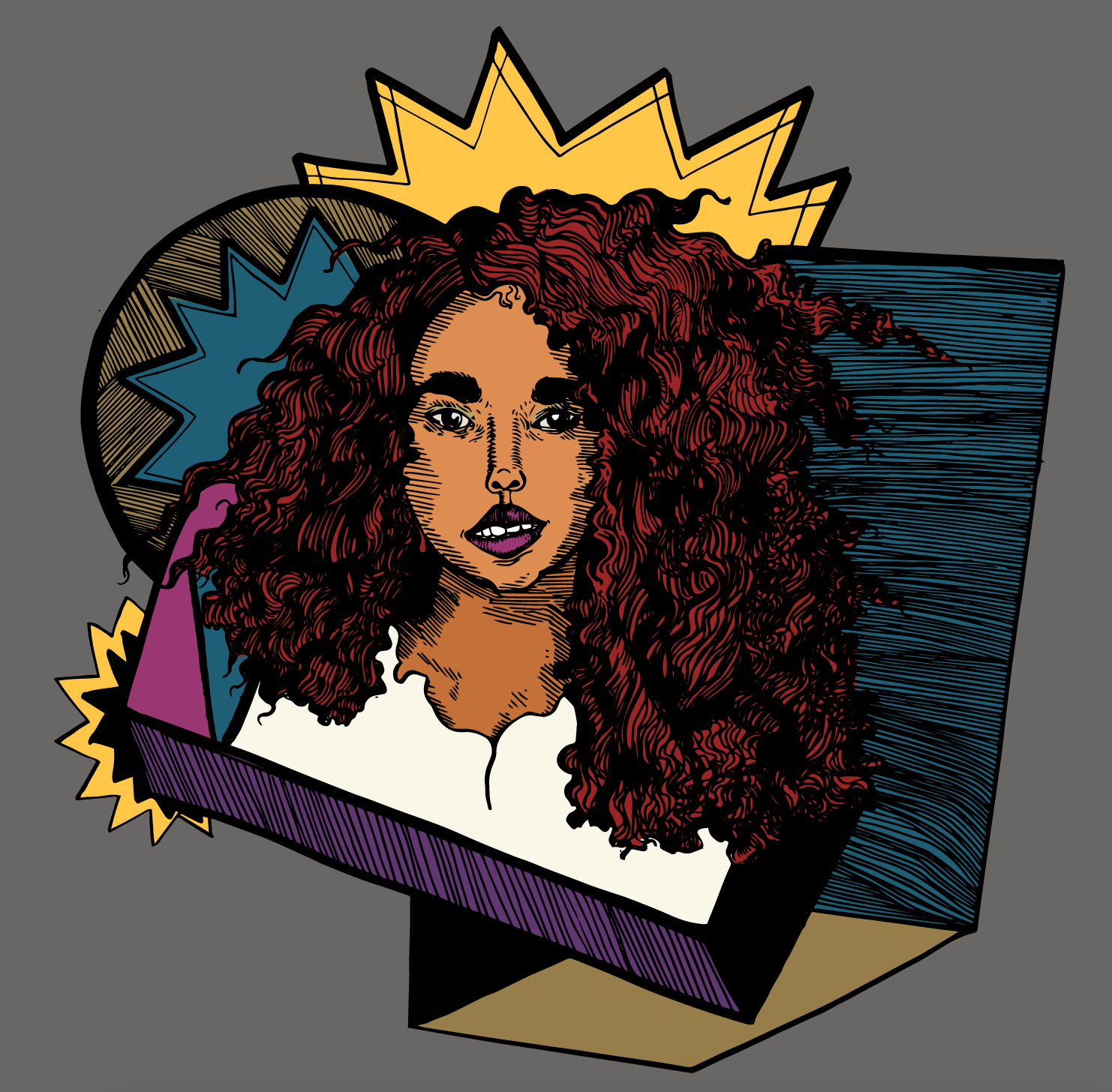 Assorted sketches of various celebrities, commissions for friends and assorted interesting looking people from the train.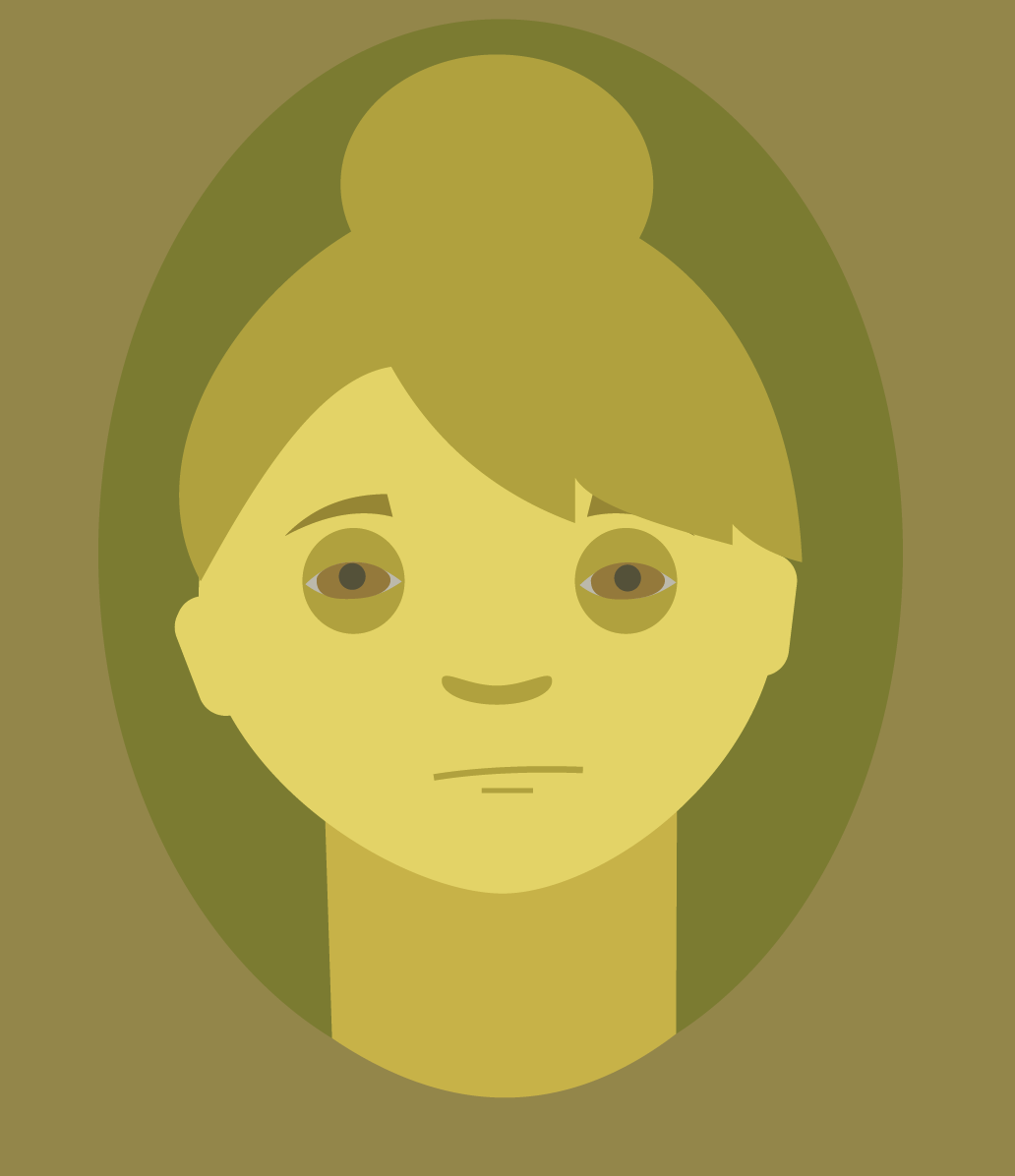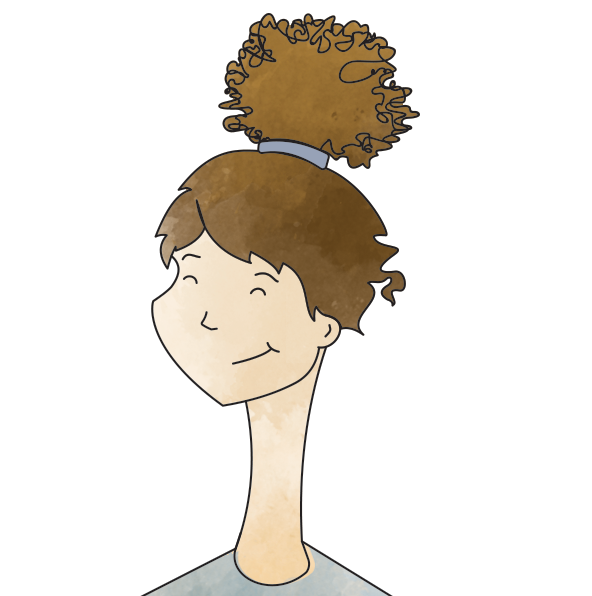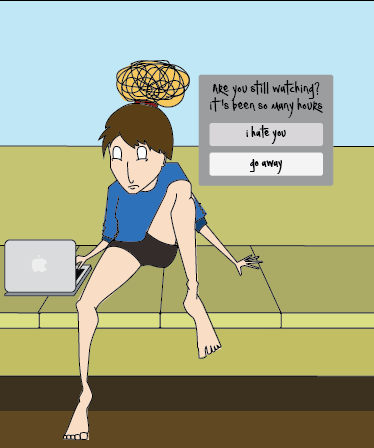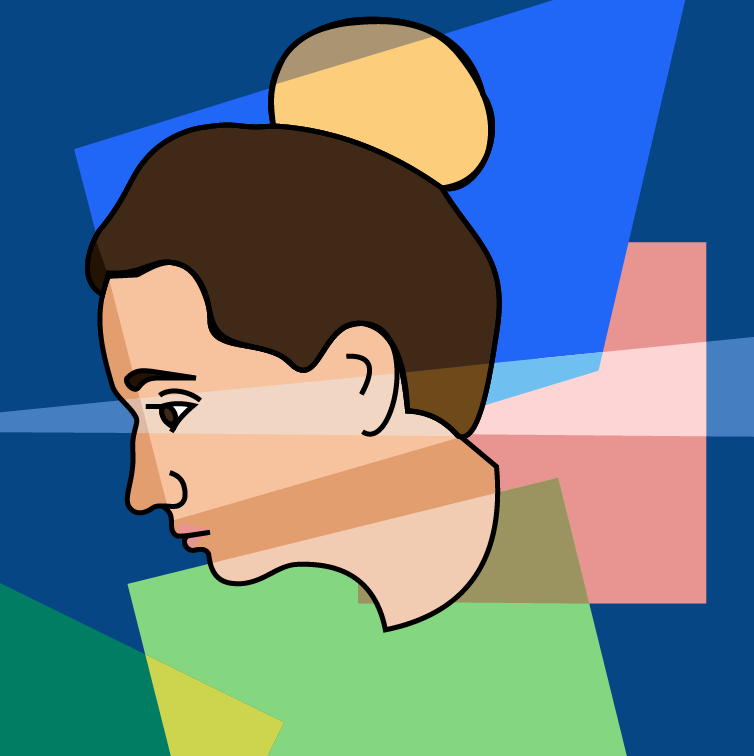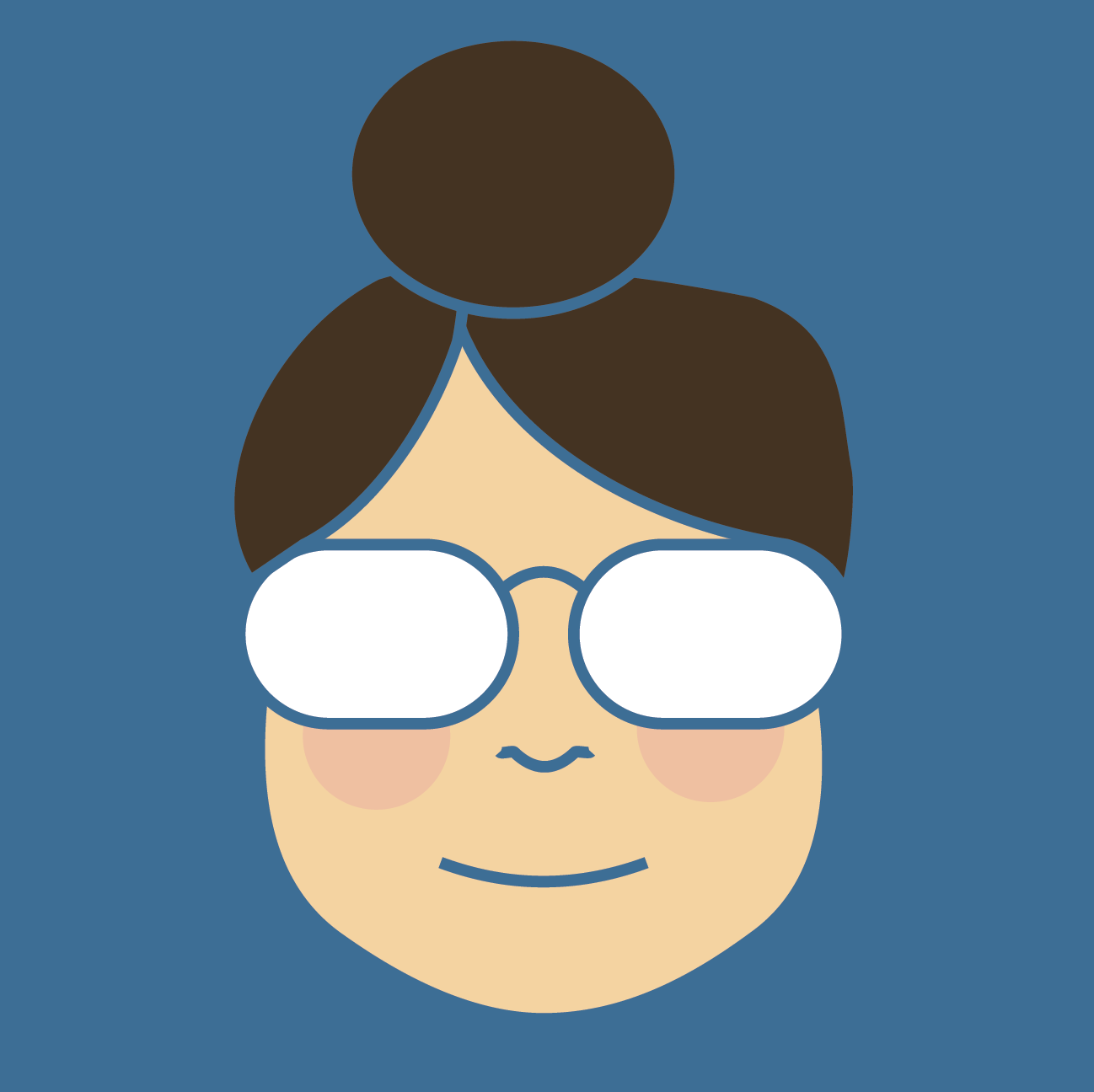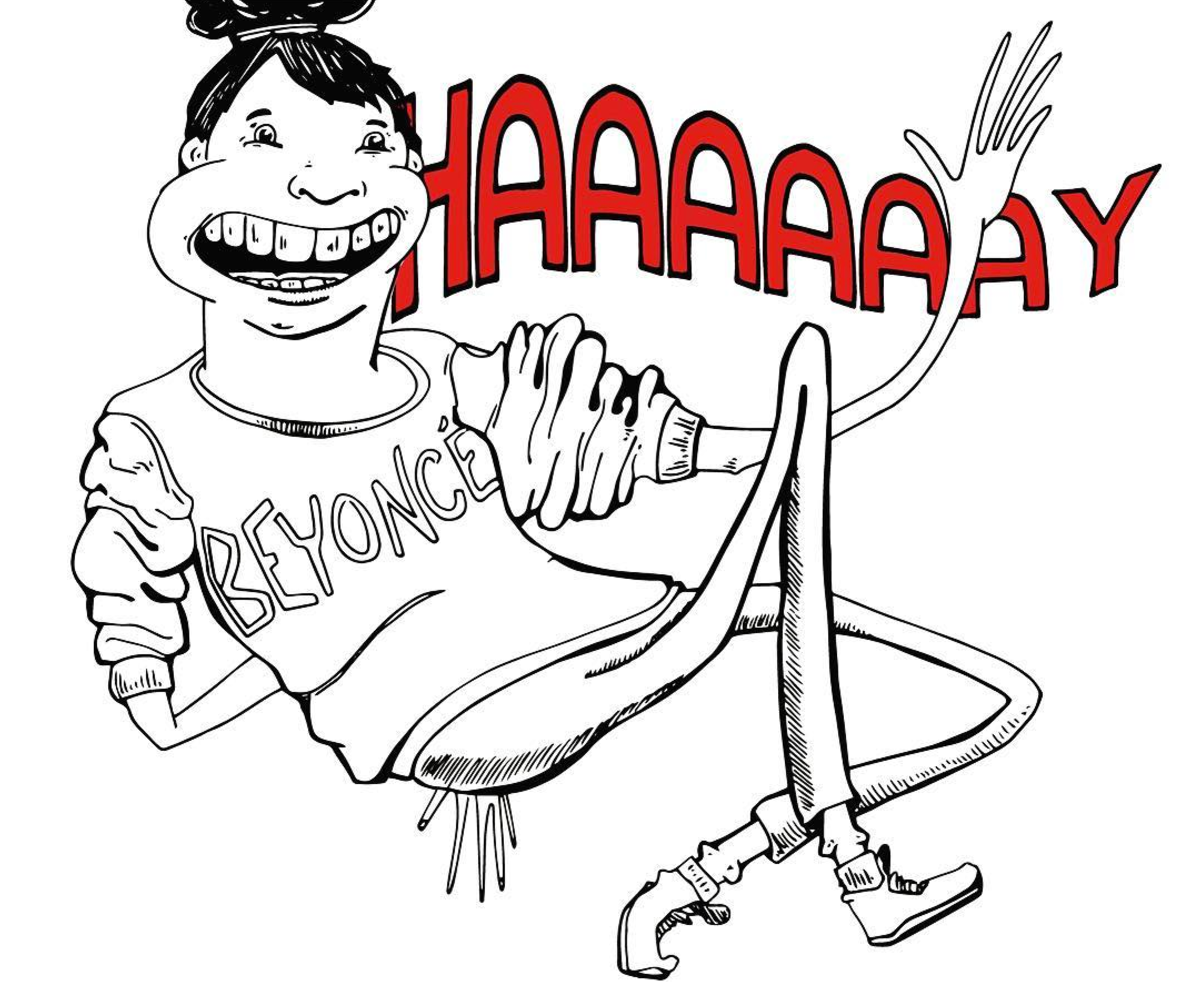 Self-portraits in various styles.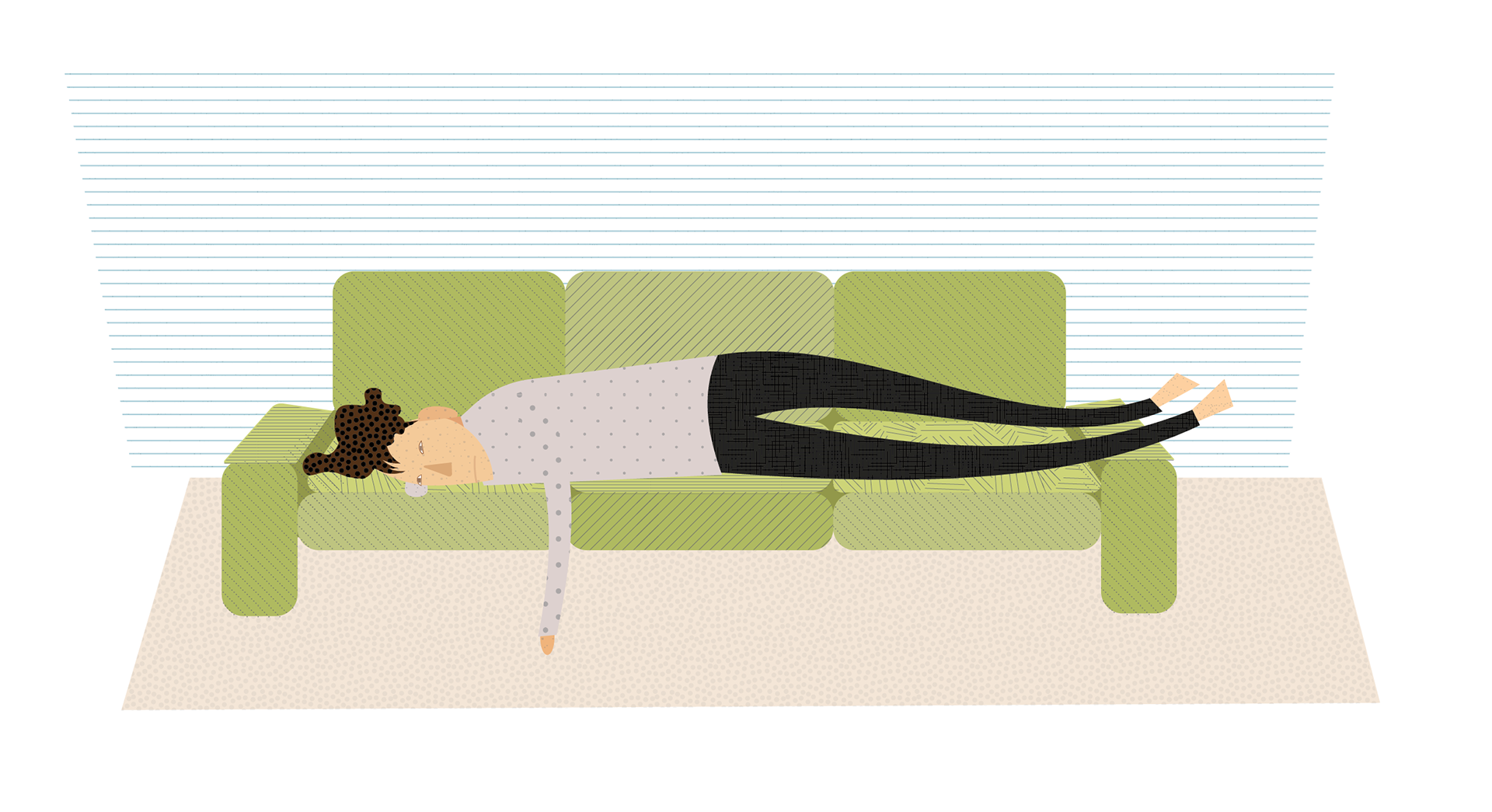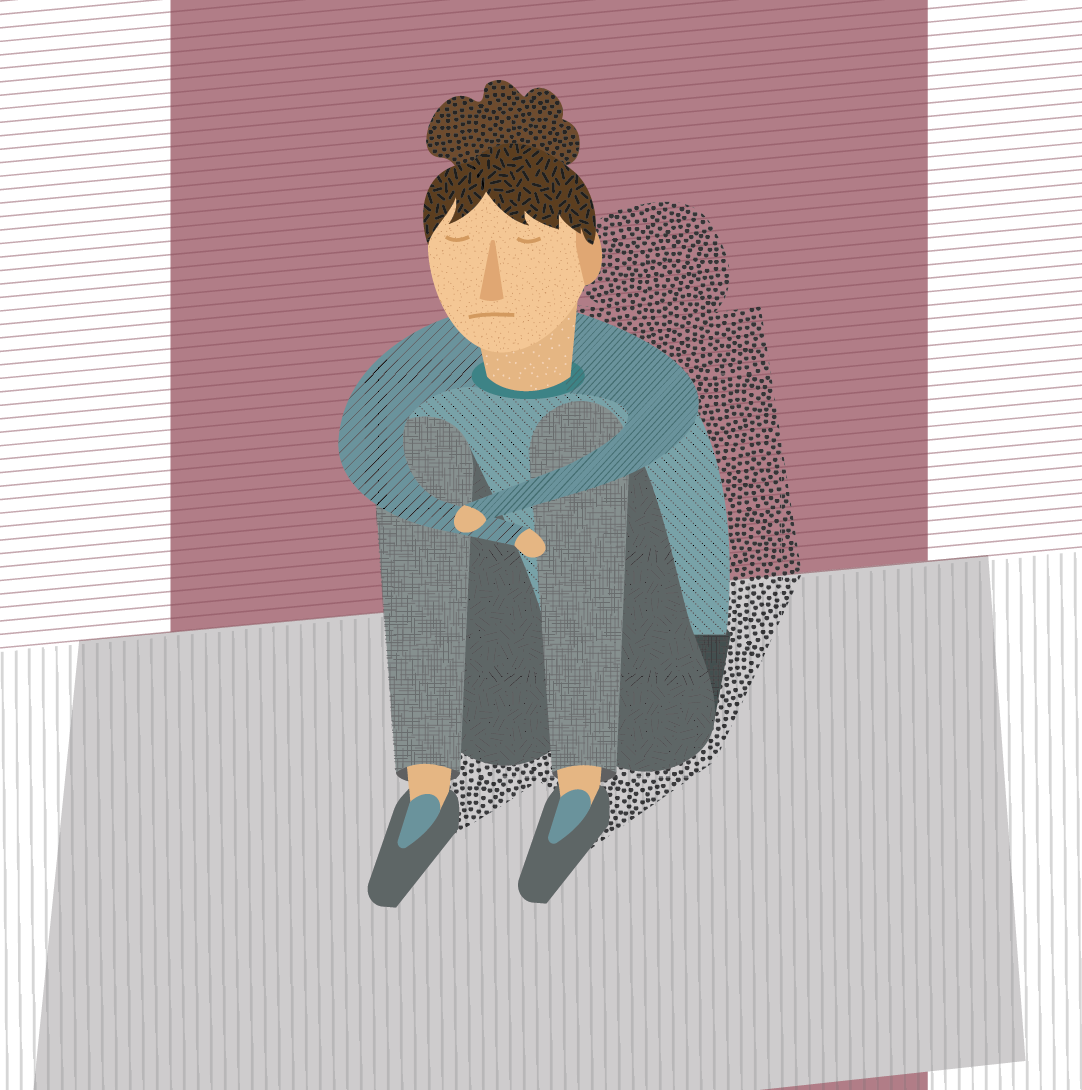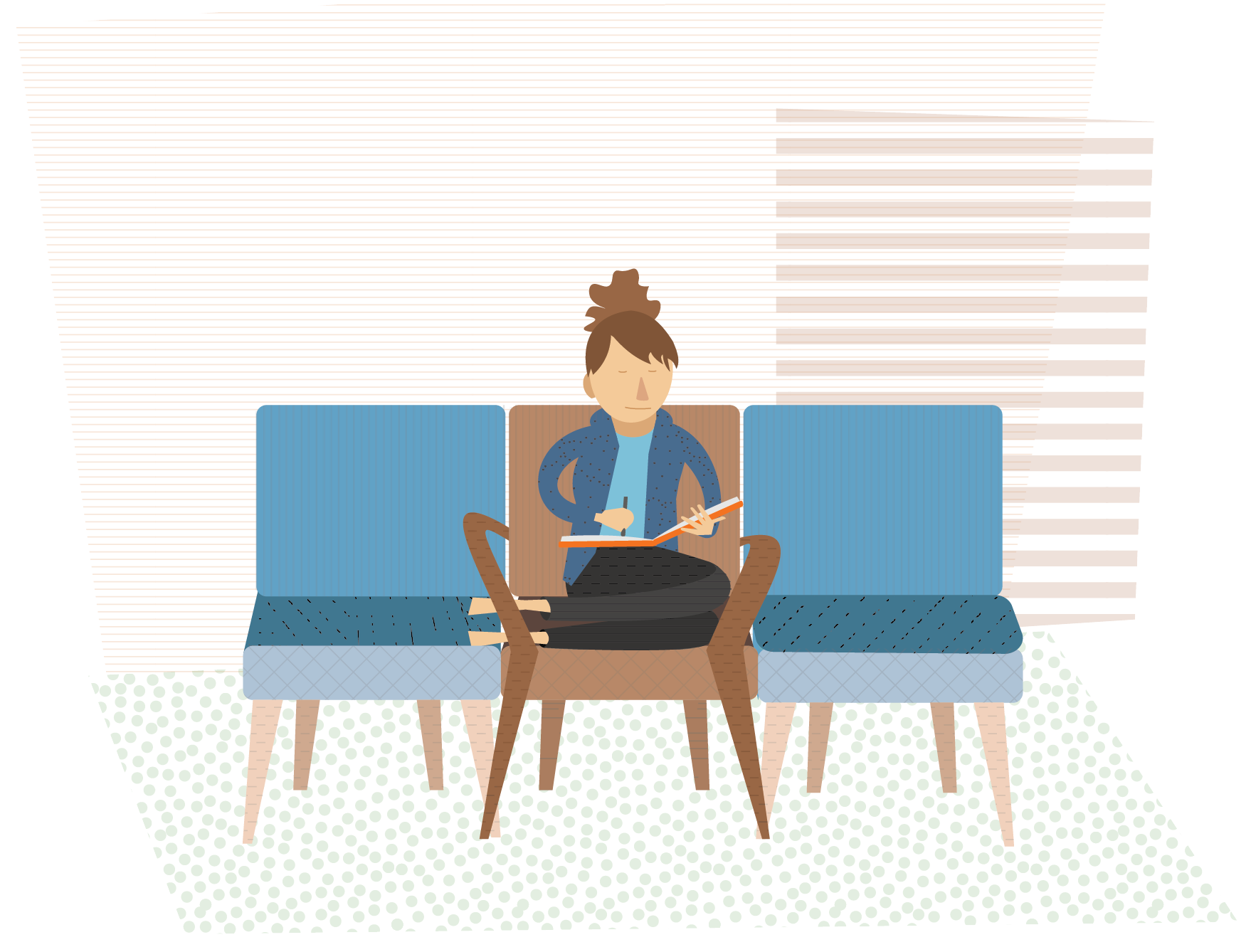 Self-portrait series, going home for the surgery, 2016.